Our new look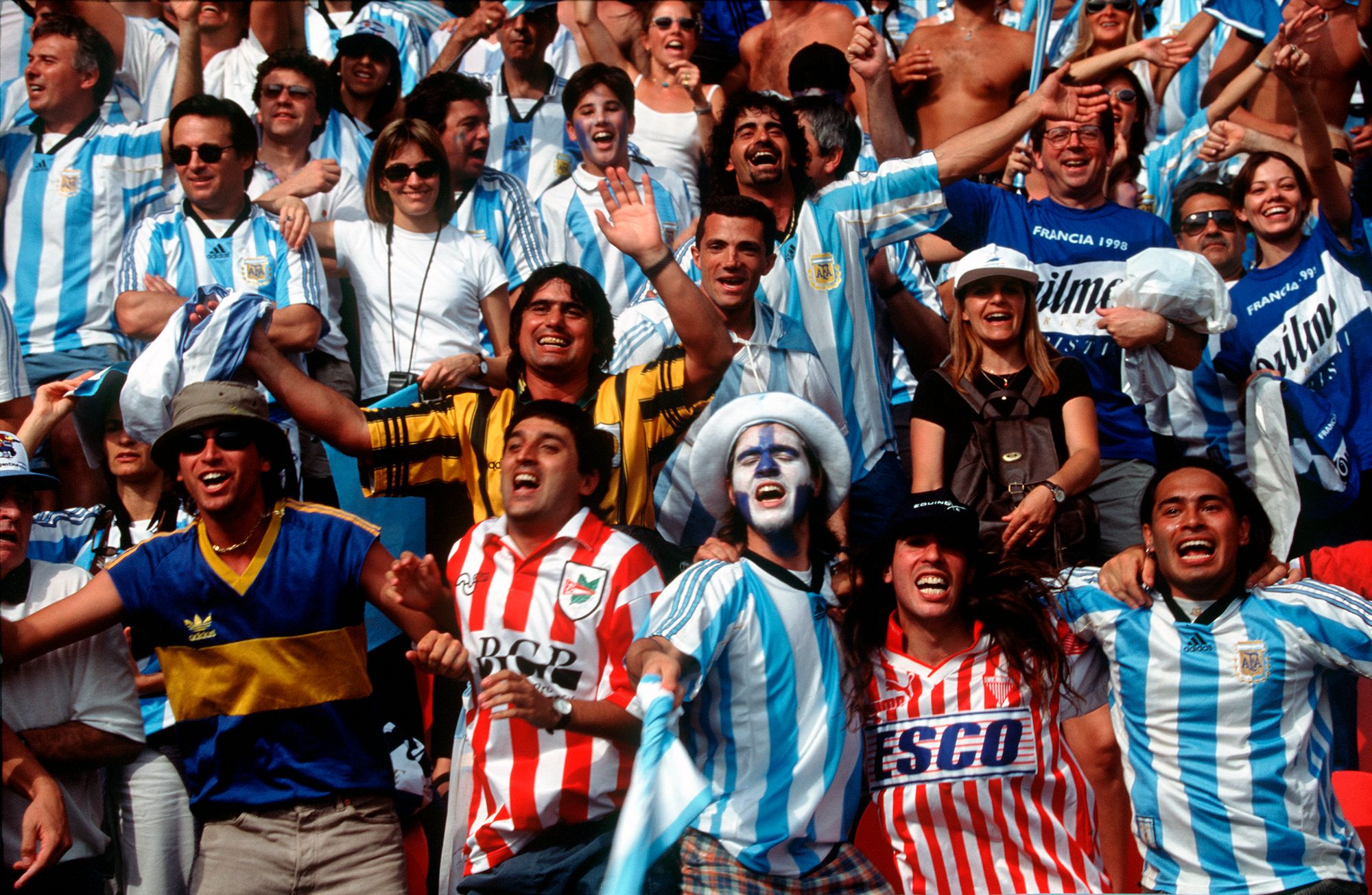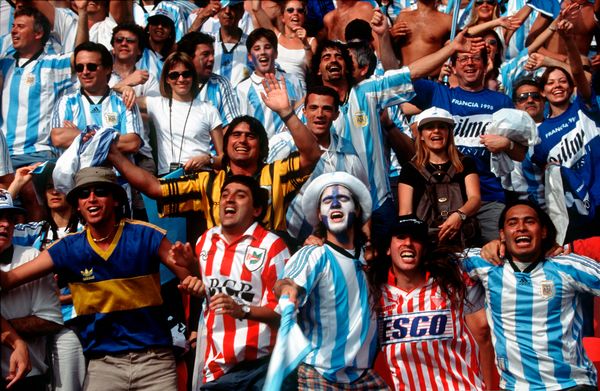 We have upgraded our brand!
We are really excited to show you Forza Football's new look. The rebranding was needed to better show what we represent as a company – who we are and what we want to do.
The new look is based on us and you – football fans around the world. We also got inspired by the colours in the stadiums, the palette of the flags that you wrap yourselves in when walking there, the stripes and patterns on the players´ kits, your face paint and your countries.
Forza Football is for all of you, and we are there for all the users, no matter where you come from.
Forza Football is all countries in one. The ever-changing flag that does not exist represents all of you and all of us.
Take a look at this video to see what our new brand looks like. Pretty cool, huh?
We will gradually update the website and the app, but it might take a little while longer to fix it all.
Stay tuned!