A small step for (wo)mankind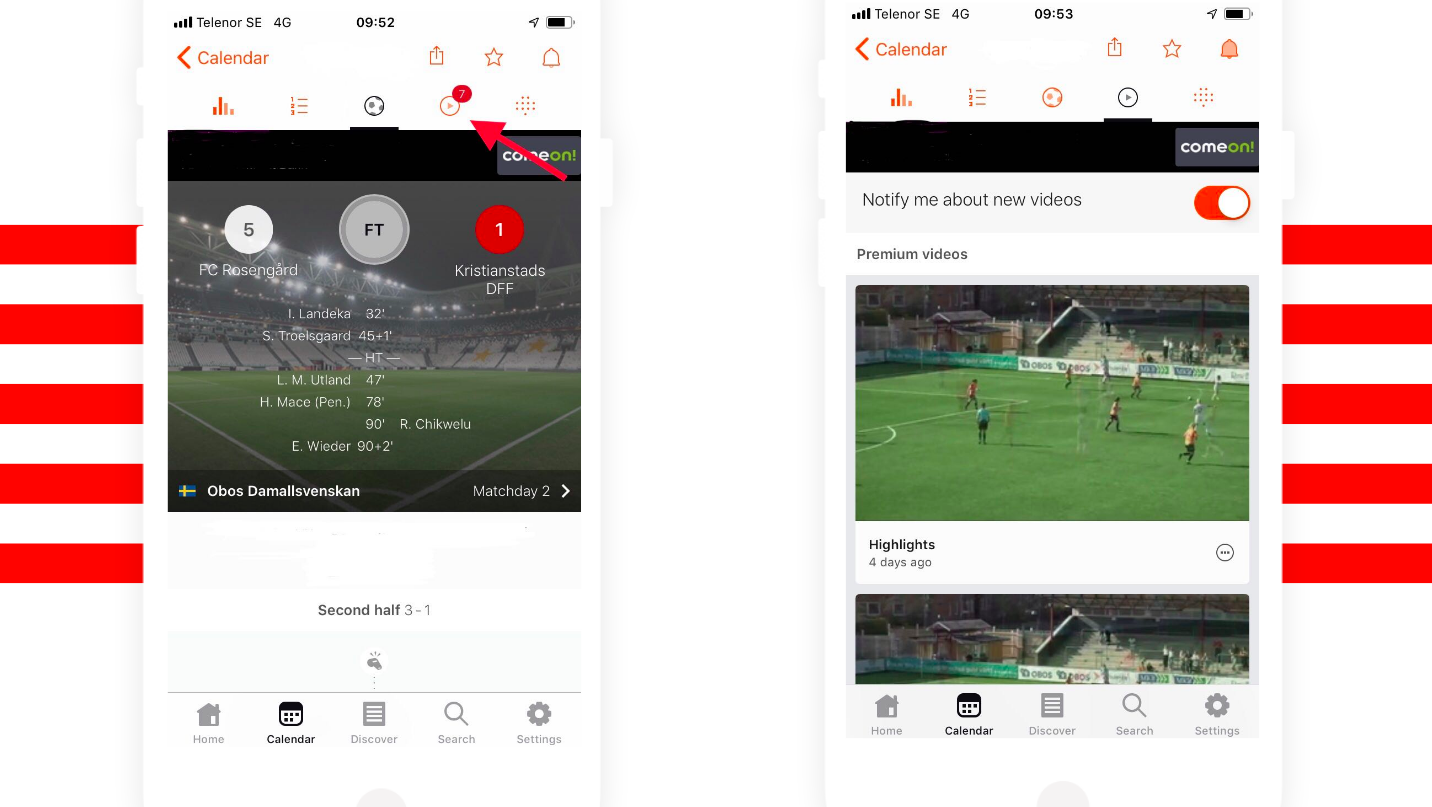 We have some good news!
In our quest to improve the women's football coverage in the app we have taken a small but important step. Forza Football can now offer all our users around the world highlights from Damallsvenskan, the Swedish top tier!
Our fabulous colleagues in Poltava, Ukraine, are cutting the clips during the matches and posting them within minutes.
Amazing stuff, right?!
So now you won't miss a single goal scored by the players from any of the 21 different countries that hey come from.
If your country have representatives in Damallsvenskan? Check the list here:
Austria, Brazil, Canada, Croatia, Denmark, Finland, France, Germany, Ghana, Iceland, Netherlands, New Zealand, Nigeria, Norway, Romania, Serbia, South Africa, Uganda, UK and USA.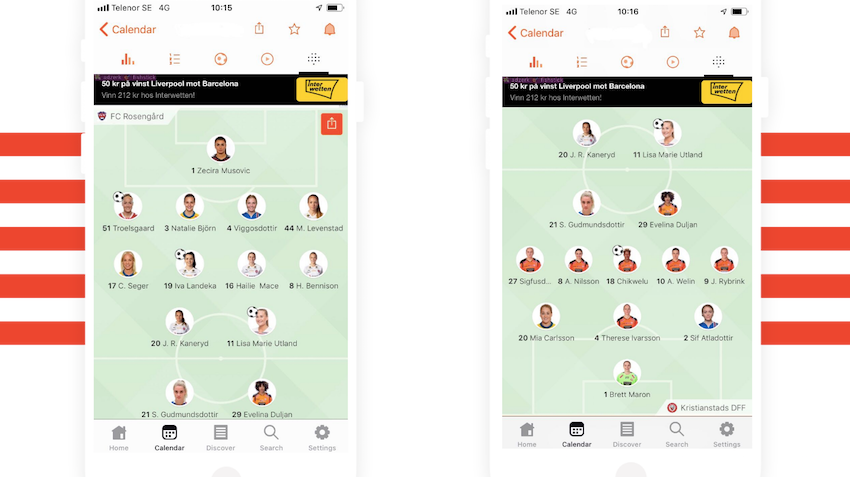 We are also adding lineups manually for over 200 women's matches a month, which you probably already have noticed if you own an iPhone.
If you have an Android phone you are instead getting the names of the goal scorers in those matches. (In the future all users will get all the same information, of course.)
So make sure to download Forza Football if you haven't already! We have just got started!
#ForzaFootball4Equality