It's March 8th today, the International women's day.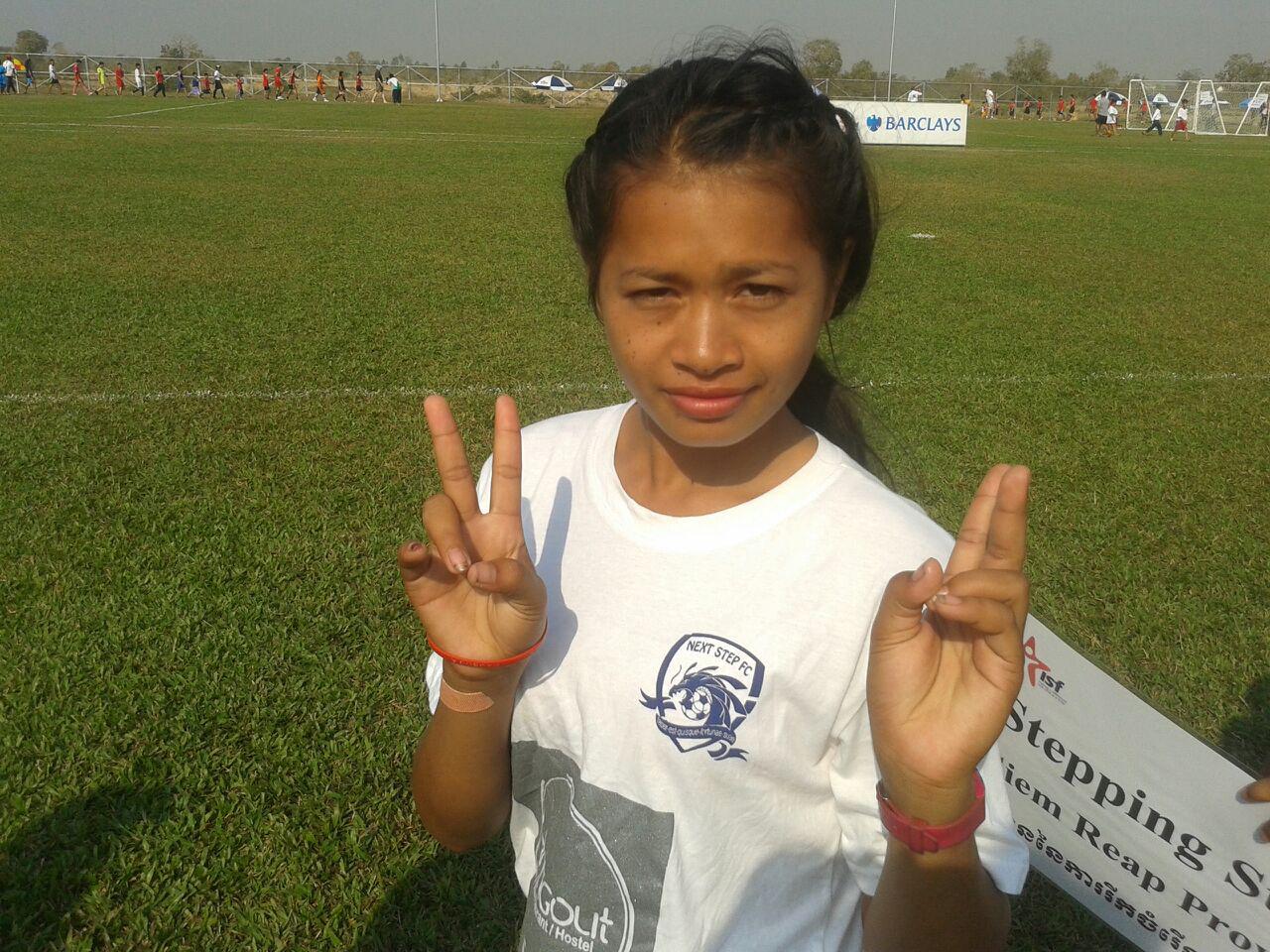 At Forza Football we will use this date to set off on a journey to become...TA-DAA...the best livescore app for women's football!
Let's be honest (in the name of transparency), at the moment Forza Football is just as bad as the competitors when it comes to results, lineups and highlights from the women's game.
This is due to a number of things, the main one being that we are dependent on the data that our data provider sends us. If that company does not rank a certain league or tournament high enough then we will not get the data that we wish to have and share with the users.
But things are a-changin' (as Pia Sundhage would sing)!
Without revealing too much (yet), soon we will be less dependent on others.
We will have more power to fill Forza Football with more data from more leagues around the world.
And more is good! It especially feels good to be able to give women's football the attention it deserves.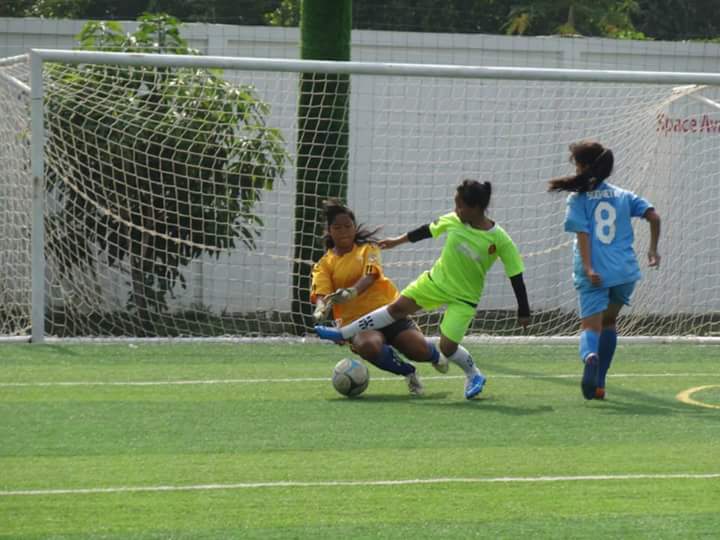 Because women's football is stuck in a bad circle of circumstances.
The sponsors say: "We don't want to put money into something that is not covered by the media and therefore does not interest the public."
And the media companies say: "We don't want cover something that does not interest the public."
Forza Football wants to break that bad circle. We want to take on some responsibility to lift the women's game.
One small step has actually already been taken; you might have seen the women's football test in the app in recent days?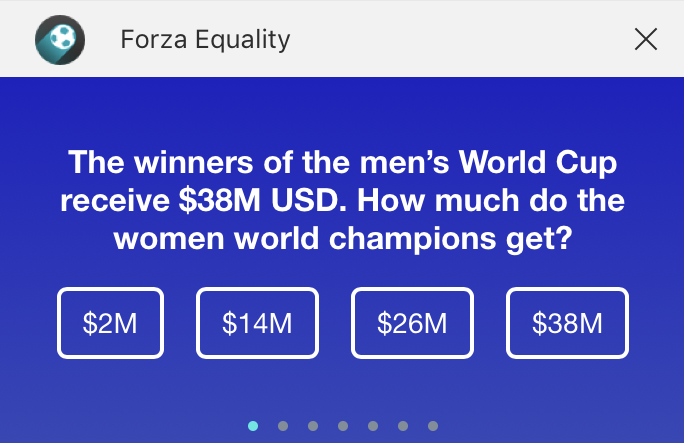 We wanted to try and inform our (predominately male) users about the inequality that professional female players have to live with today.
We did it through a quiz with six questions, inspired by two upsetting reports from FIFPro (the World Players' Union) and Sporting Intelligence.
Here are the questions – and the correct answers:
1) The winning team of the men's World Cup receive $38M USD. How much do the women world champions get?
The 2015 champions USA got $2M USD.
2) Which of these four clubs has a women's team?
The correct answer is Barcelona where the women will play in the Champions League quarterfinals later this month.
Boo to you, Manchester United, Real Madrid and Borussia Dortmund!
3) Which country pays its men's and women's teams the same amount?
A big applause to the Norwegian football association who in October 2017 agreed to give both national teams equal pay conditions. Norway is the first country in the world to take such a step.
4) Average first-team pay in the (men's) Premier League has risen to £2.64m this season. That's about $3.4M USD. How much is it in the equivalent women's division, the English FA Women's Super League?
It is £26,752 this season, around $37,000 USD. The women earn about one percent of what the men earn. That's just crazy!
We included the fifth question because we think every football fan should know the answer to it:
5) Where will the next Women's World Cup will be played?
The answer is in France next summer.
The final question was a bit vague but it needed to be in the quiz, to underline how unjust the football world is to women. (These numbers come from the FIFpro survey.)
6) How many top league female players get no pay at all?
The average monthly salary for the global player is $600 USD.
And 50% get no pay at all.
Almost two thirds of those who do receive a salary earn less than $600 USD per month.
Think about those numbers for a while.
Let it sink in.
It is not really fair, is it?
And if you feel like reading more about this click here.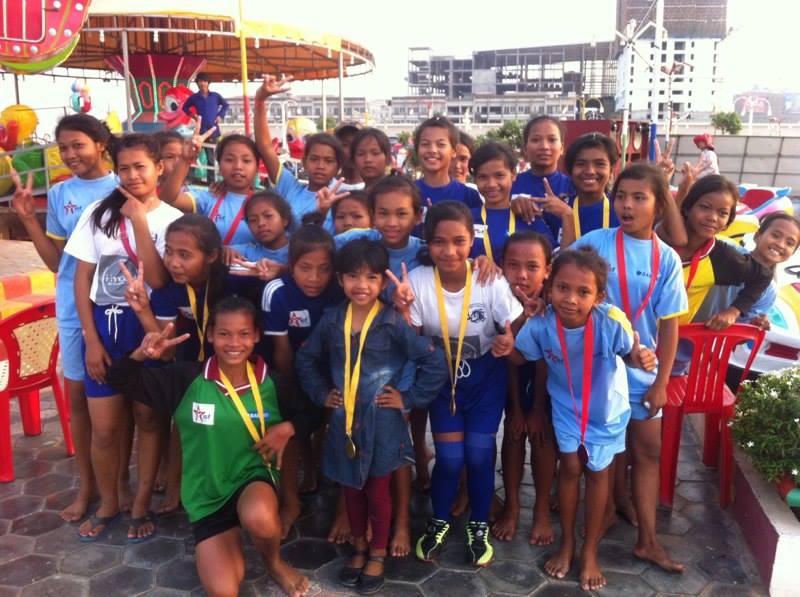 So how did the Forza Football users perform in the test?
Well, not so well. (Neither did most people at the Forza HQ...)
Over 90 000 fans around the world finished the test and here's how many correct answers they had:
0/6: 9%
1/6: 25%
2/6: 30%
3/6: 22%
4/6: 10%
5/6: 3%
6/6: 1%
This showed us that lifting the subject was a good idea. And that more needs to be done.
Let's #PressForProgress!
Forza Equality!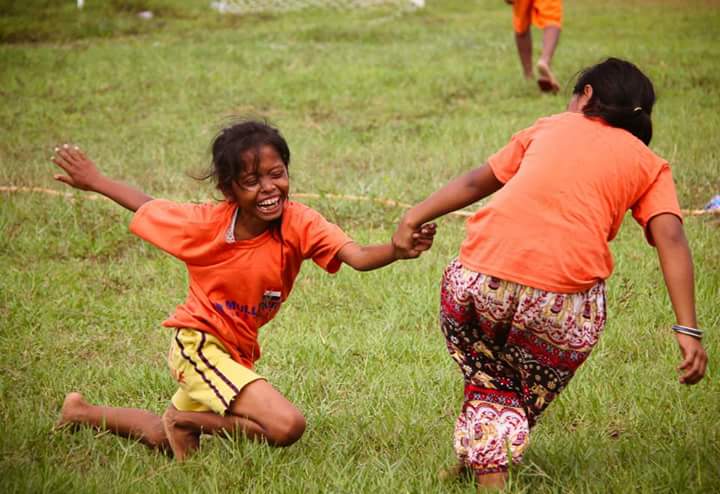 Note: All picture in this blog post were taken in Cambodia where Forza Football runs an academy for both boys and girls. Check it out here!