Frauen-Bundesliga Matchday 7 Round Up: Bayern cruises, Wolfsburg within touching distance and Köln stuns Bayer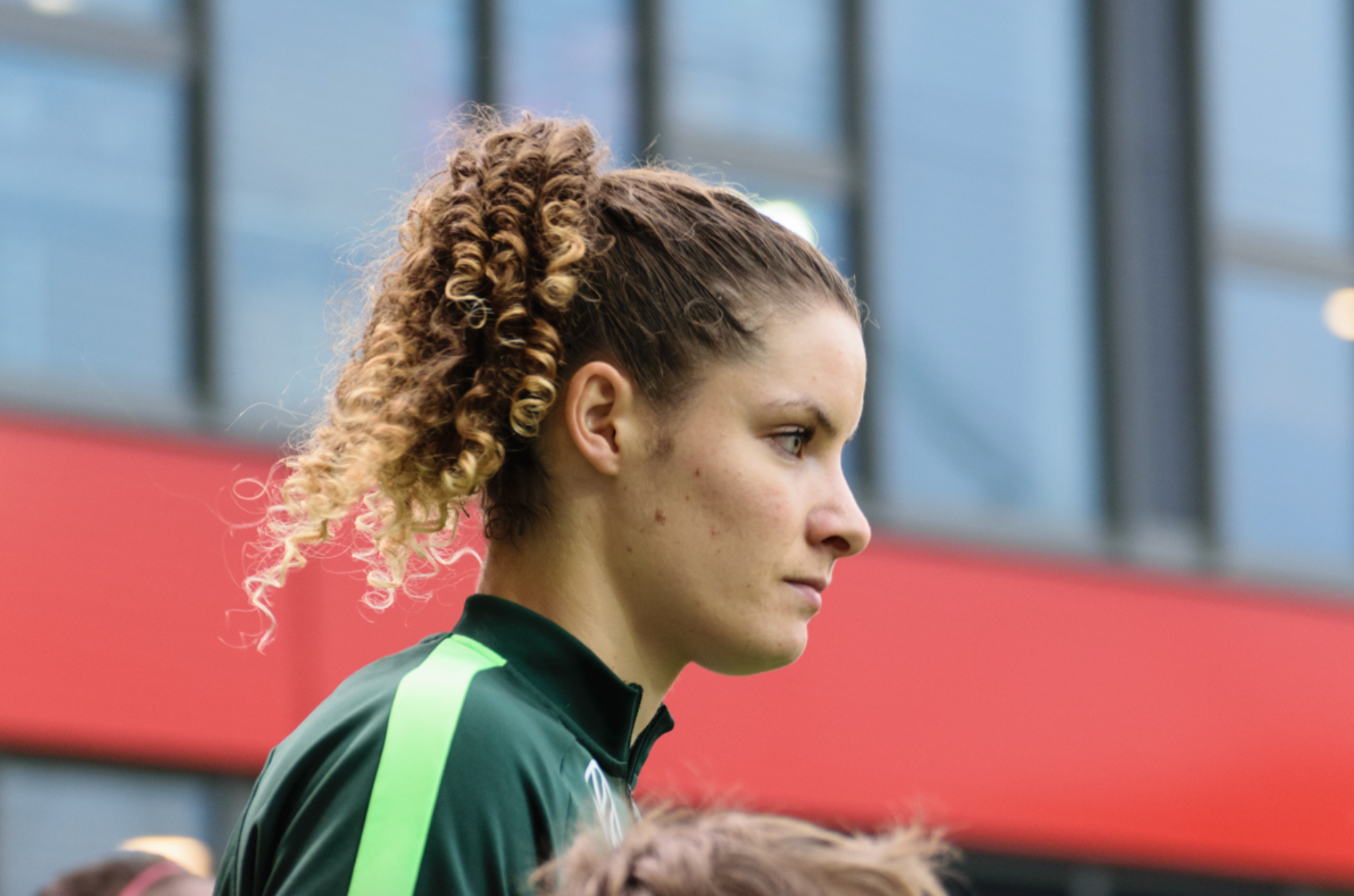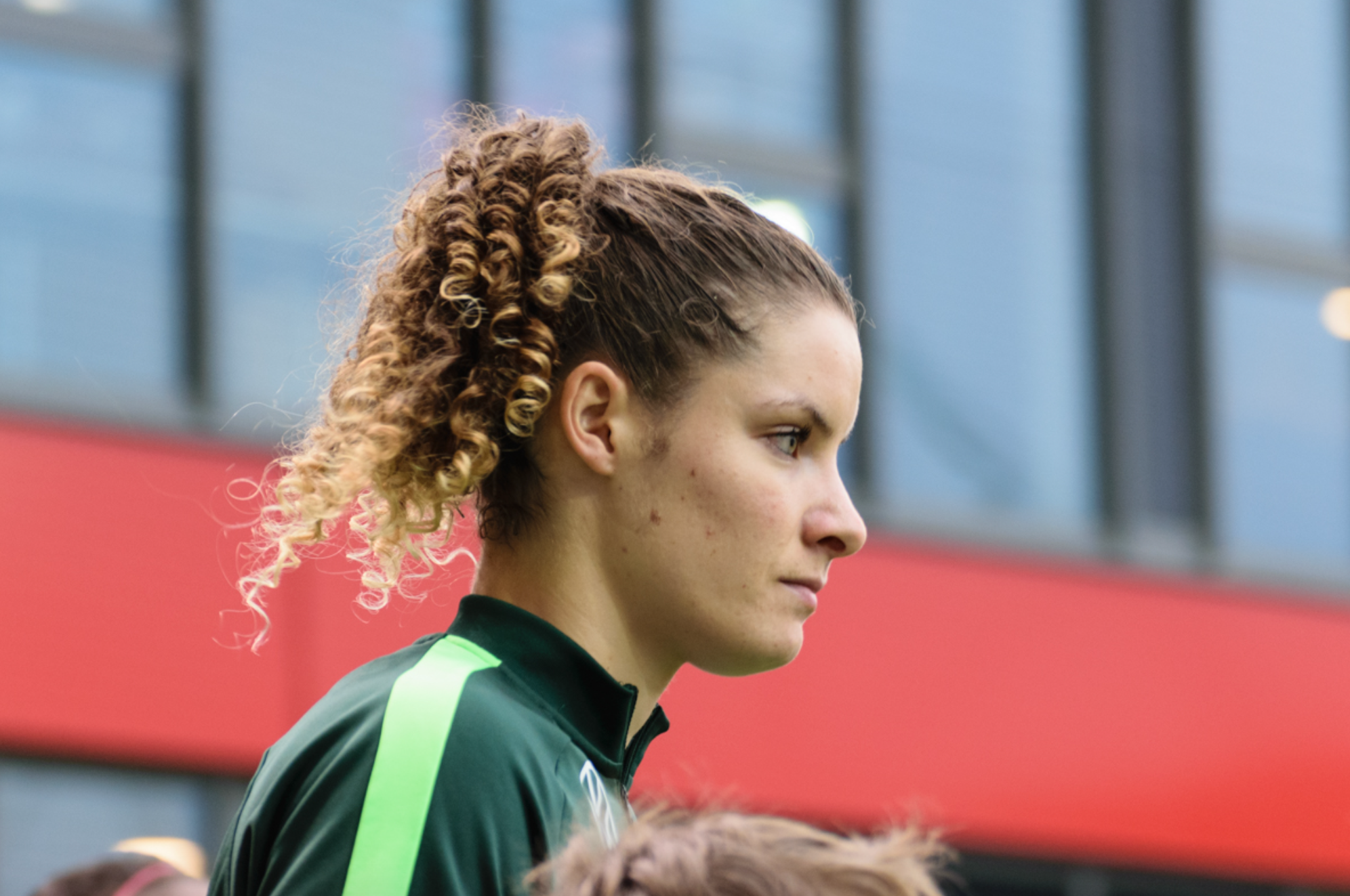 Defending champions Bayern Munich won 2-1 away at SGS Essen on Friday to maintain their dominance at the top of the Frauen-Bundesliga log.
Forward Klara Bühl opened the scoring for the visitors eight minutes into the first half before Essen forward Maike Berentzen made it 1-1 for the hosts six minutes later.
Bayern's Serbian forward Jovana Damnjanović put the match to bed six minutes into the second half making it 2-1 to secure maximum points for the Bavarians.
Jens Scheuer's side now has 18 points in seven matches while the North Rhine-Westphalia side slipped to ninth position with five points from one win, two draws and four defeats.
Elsewhere, Wolfsburg came within touching distance of log leaders Bayern Munich with a 3-2 win over Frankfurt at home on Friday.
The visitors opened the scoring through Slovenian midfielder Lara Prašnikar before striker Laura Freigang made 2-0 on 20 minutes. The forward, who is second on the current Bundesliga scoring charts, took her goal tally to five in seven matches.
Wolfsburg replied in the 34th minute with a goal from Dutch defender Dominique Janssen.
Midfielder Jill Roord scored her fourth goal of the season by making it 2-2 for Die Wölfinnen in the 66th minute.
Janssen completed her brace making it 3-2 for the home team late into second half extra time as Wolfsburg completed their comeback from 2-0.
Wolfsburg are now second on the log with 16 points while Frankfurt slumped to sixth place from third despite being one point behind Wolfsburg.
Bayer Leverkusen were stunned by FC Köln with a 4-3 defeat at home on Sunday.
Köln opened the scoring with a 13th minute goal from Polish midfielder Weronika Zawistowska before doubling the lead on 33 minutes with a goal from forward Mandy Islacker.
Islacker completed her brace making it 3-0 for the visitors just three minutes into the second half.
Hungarian forward Dóra Zeller pulled one for the hosts making in 3-1 on 62 minutes before Bosnian forward Milena Nikolić added a second one to make it 3-2 in the 73rd minute.
Islacker returned to complete her hattrick in the 80th minute from the penalty spot to hand Willi Breuer's side a crucial 4-2 win away.
The result saw 15-point Bayer slip from second to fourth place behind Wolfsburg and Hoffenheim while seven-point Köln rose from ninth to seventh place on the log.
Hoffenheim rose from fifth to third place following a 5-1 rout of Carl Zeiss Jena away in Thuringia.
Austrian forward Nicole Billa made it 1-0 just two minutes into the first half before midfielder Julie Brand made it 2-0 in the 14th minute.
Billa completed her double in the 57th minute making it 3-0 for the visitors and becoming joint second top scorer on the current Bundesliga charts with five goals.
Midfielder Anne Fühner made it 4-0 in the 85th minute before Carl Zeiss Jena midfielder Verena Volkmer made it 4-1 five minutes later.
Forward Vanessa Leimenstoll completed the rout making it 5-1 for Hoffenheim one minute before the end of regulation time.
Zeiss Jena are stuck in the relegation zone in 11th place with two points out of a possible 21 having the biggest goal deficit of -18 in the league.
Turbine Potsdam moved from sixth to fifth place on the log with a 2-1 victory over Freiburg at home on Sunday.
Goals from Midfielder Sophie Weidauer and forward Klara Melissa Kössler in the 40th and 89th minutes respectively were enough for the hosts to collect maximum points while a 28th minute goal by Swiss forward Svenja Fölmli was not enough to stop Daniel Kraus's side from slipping from eighth place to 10th on the log.
Photo by EL Loko Foto, CC BY 4.0 via Wikimedia Commons