"It's kind of strange how you can care so much about 11 guys kicking a ball"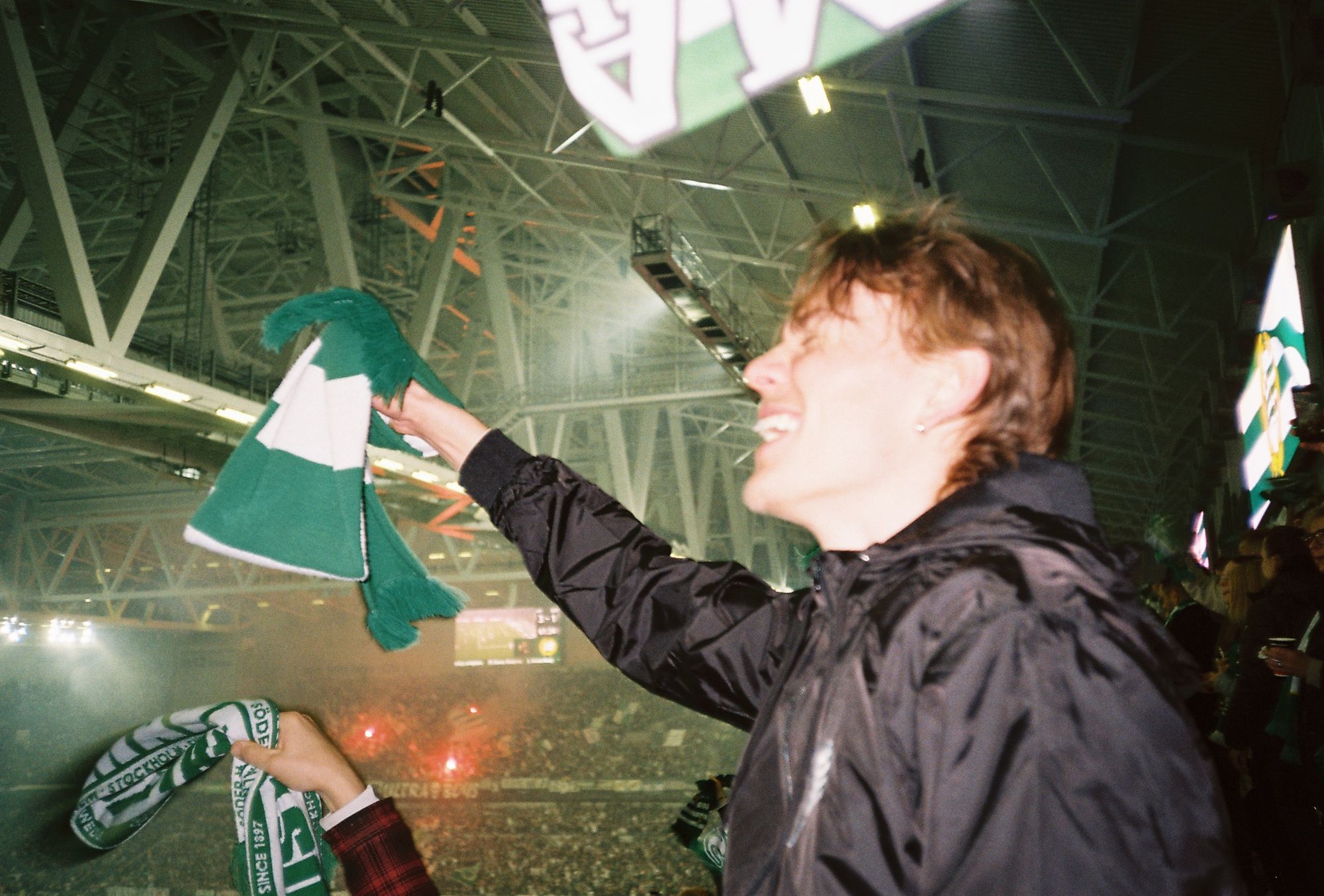 In the world of football, there exists a community of fans whose love for the sport knows no bounds. Forza Football aims to give these fans a voice through a series of interviews. Today we meet Hugo (23), who has been a huge Hammarby IF fan for six years now.
Hugo explains that when you're from the southern part of Stockholm, supporting Hammarby is not really a choice. "If you're from the south, the team for you is Hammarby. It's the whole culture here, and the club means everything to me", he commences. Hugo is clearly influenced by the geographical connection, which is one of the motives Professor Boen told us about earlier.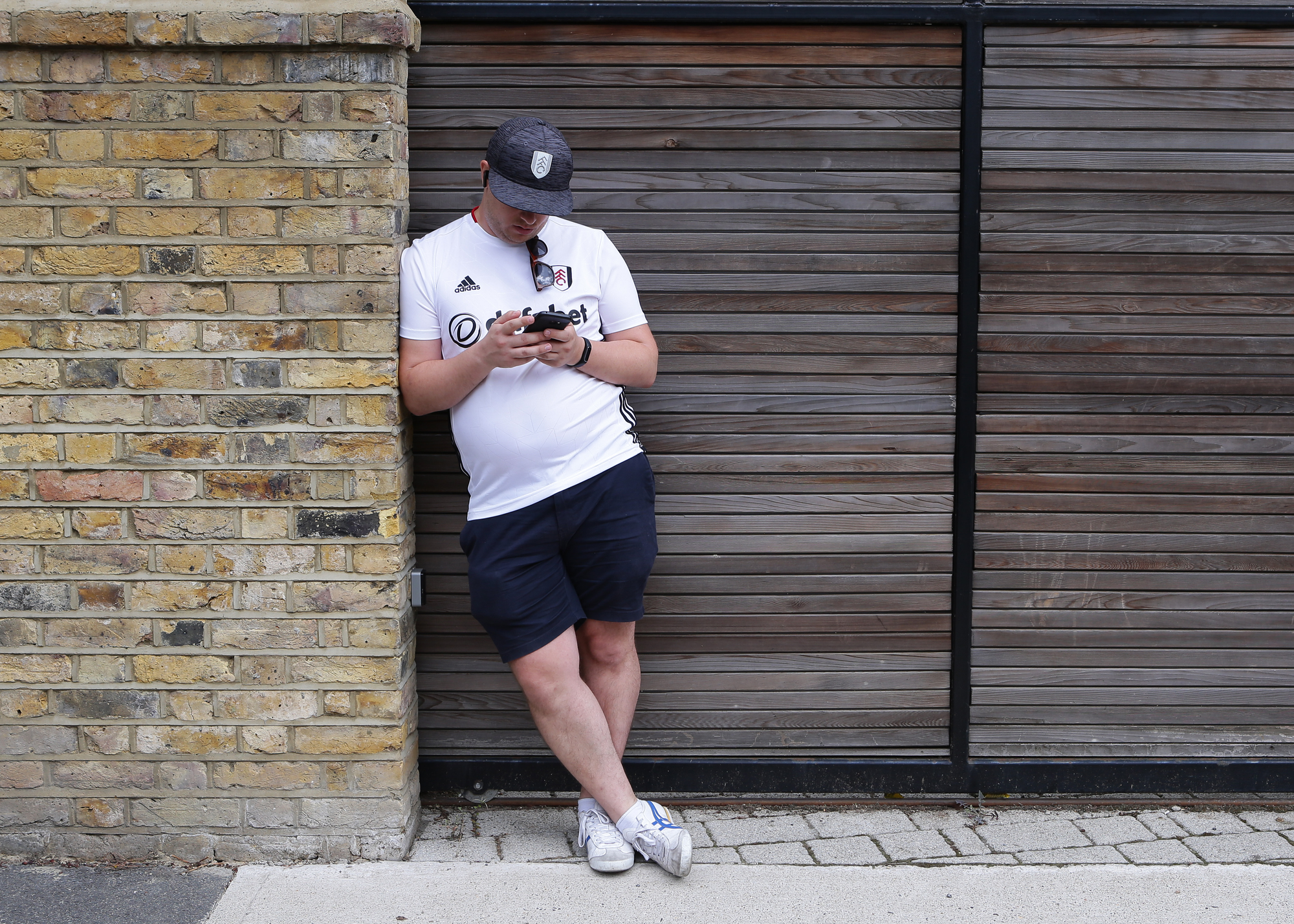 However, he hasn't always been that into it. Hugo continues and says that he's only been a fan for five or six years. "I liked football when I was very young. But as I got older, my interest in football fell off, and I started to be more involved in video games. When I was 18, I had a girlfriend who supported Djurgårdens IF, which is a big rival of ours. I was like: 'I need to support a Swedish team', and because I'm from the south, it was Hammarby. It just felt right."
As the conversation progresses, Hugo talks more about his fandom and how it's gotten increasingly bigger, to the point that he's now a season ticket holder, allowing him to visit all home games. "I have so many friends in the stands. It's a wonderful feeling to sing our songs. I love it so much. Experiencing a goal is so much better when you're there. When we win, I feel amazing." It's partly relief what Hugo is talking about because ahead of big games, it's a waiting game. "I'm shaky the whole day and during the match as well. I also can't properly eat once the game is over. When we're playing against a weaker side at our home ground, I'm confident, and I'm fine."
This season, Hugo saw his club perform rather poorly, and he noticed that it influenced him heavily, apart from the nervousness he mentioned. "A bad result can ruin my day, and if it's bad, it can ruin my entire week. It varies on how big of a game it is", he says before explaining his feelings when things aren't going well. "Sometimes I get sad, angry... But this season, I mostly feel emptiness. The football we're playing is not what I'm used to. We're not getting anywhere. The people around me don't even have to check the result because they know based on my mood. It affects them also. My mood really dips, and I must process for some time until I can do anything else. Until I've completely processed it, I just keep on thinking about the result."
His family sometimes struggle to understand the depth of his emotional attachment to the team. "They don't really understand why I feel so strongly about this team, which I sometimes don't understand myself either. It's kind of strange how much you can care about 11 guys kicking a ball. But for me, it's so much bigger than that. A couple of times, family members said to me, 'It's just a game, grow up!' but that's not a great way to help me", which aligns perfectly with what counselor Miller said in an earlier article published by Forza Football. "It's not just a game for me. It's a big part of my life!"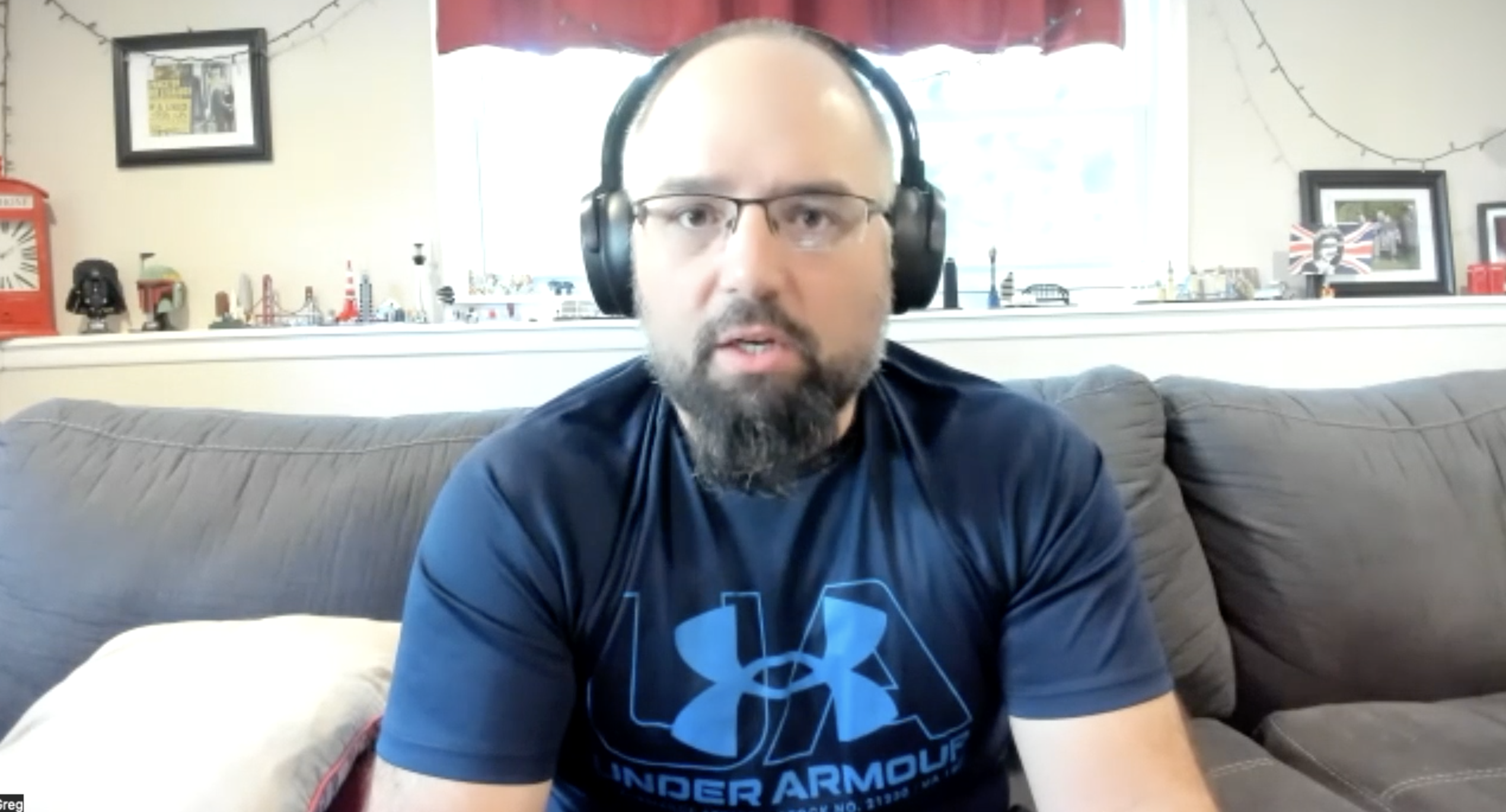 Asking him about the darkest moment he has experienced, he refers to a game in the 2021/22 season. And it pains Hugo to even think about it. "It was a UEFA Conference League play-off game against FC Basel. We were 3-0 up, but they converted a penalty in the last minutes of the game, and it went to extra time. After a nerve-wracking 30 minutes, we lost on penalties. I felt bad for a week straight. It felt horrible. It sounds so unreasonable to feel bad for a long time. It sounds stupid. I guess it just escalated. I'm in it now, and there's no going back. There are moments in which I'd prefer not caring about football at all."
Hugo explains he still managed to go to work in that period. "But it cost me because I was drained. Going there was heavy." Over time, there are some methods Hugo uses to minimise the bad feelings. "I go for a long walk, play video games, do some workouts. Just disconnecting helps, I've realised. In the beginning, it took me longer than now to feel better." Being at the stadium also helps him. "Being there, I get the frustration out of me… Also by screaming things that I won't usually say in any other circumstances", he admits with a cheeky smile on his face…