Part Two – Building a concept
When you build a product you need it to solve problems. We've been sitting in our current office ever since we launched Football Addicts, and so we've had plenty of time to evaluate its various shortfalls and problems.
We've highlighted some of these issues that will be addressed with our new office concept.
The seating environment is too tight, meaning you can accidentally bump in to each other.
The kitchen is in the same space as the working area, so the whole office hears if someone starts the coffee machine.
We lack separate rooms in which people can work quietly and concentrate.
The fun rooms, such as the FIFA room, are not sound proof, which means that people who are working can become distracted by the noise.
We have no space for meetups.
We don't have a big dining table where everyone can sit and eat together.
The ventilation sucks.
We don't have a fully equipped kitchen, which makes it hard for our office manager to cook without the office smelling of food all day.
In general, it's a noisy environment. 70% of our employees are programmers and they require a quiet environment to concentrate. Rather surprisingly, most technology companies often neglect this, and instead prioritise cool features over the quality of the workspace. We're looking to do the opposite.
Our noisy work environment is our biggest issue, and the single most important factor to consider. We hired an architect to help us build our concept, and started with a workshop in which all the employees could have their say on what was important for their productivity.
With the problems regarding excessive noise, and the employees' wishes in mind, the concept was built around the idea of an office with three different sound areas: A high-energy area, a work zone and a relax area.
Area 1: High energy
Entrance
This is not an office
Team spirit.
The whole idea of the entrance is summarised in these two sentences. The entrance will be built as a locker room to encapsulate the feeling of a team, with wooden closets for employees and guests. Personalised jerseys of every employee will hang above the lockers.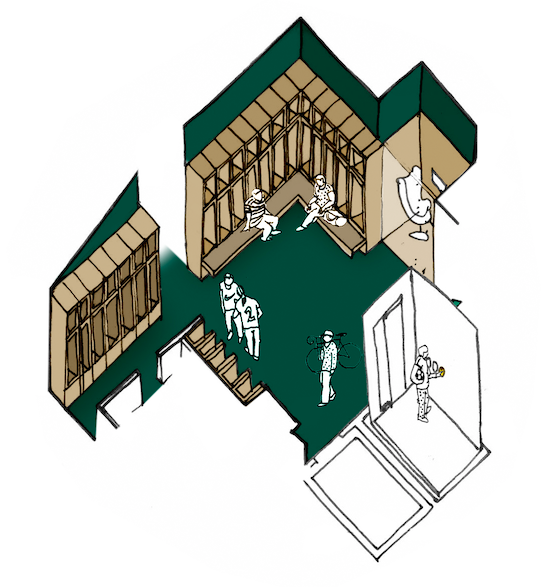 Play, eat, drink and have meetups
The high-energy area will also contain games as well as spaces where you can have fun. People can play football, game consoles, board games, table tennis, listen to music, drink coffee, dine and have meetups. This is a part of the office where everyone is welcome and a higher sound level is not just permitted, but encouraged.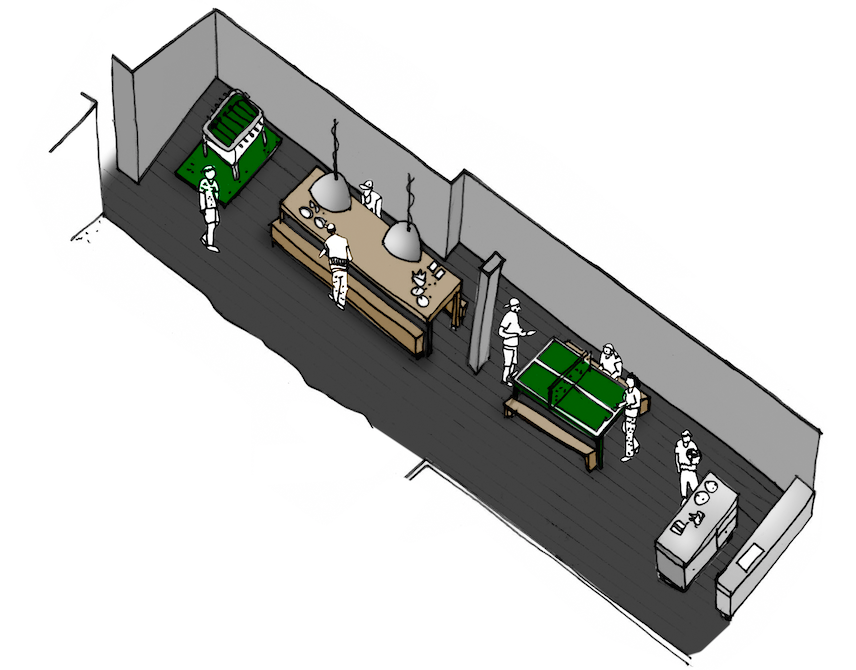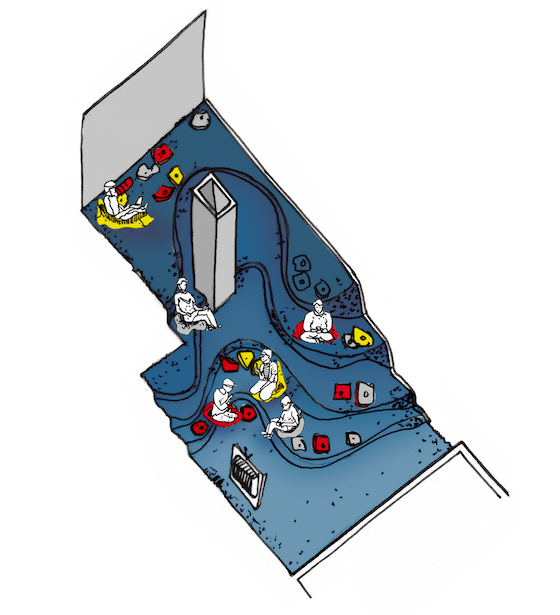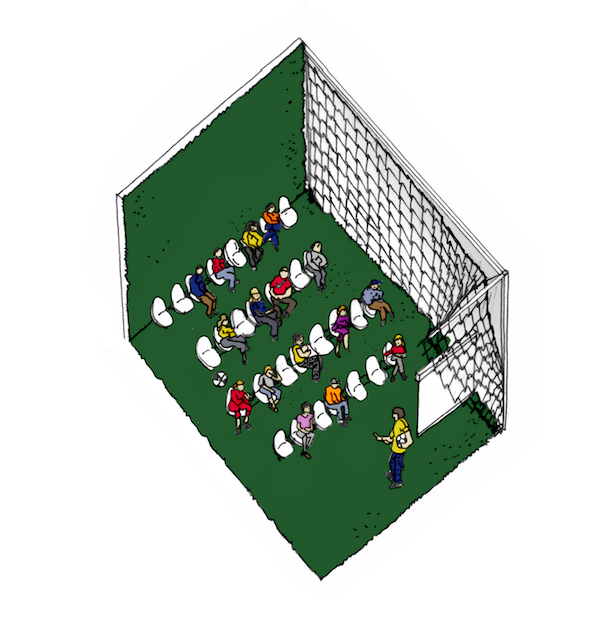 #####Area 2: Work Zone Since people work here, this space will be quiet. It sounds like an absolute no brainer, but in fact most offices simply aren't like this. A friend once gave me a tour of one of the cool Silicon Valley offices and proudly presented all of the quirky conference rooms and features to me. But, when he came to his desk he said, 'I sit here with 100 other people, and it's usually so loud that I have to work from home.' What is the point of an office being fun if it doesn't enable productivity?

Our Work Zone will be sound proof and separated from the high-energy zone. Martin, one of our backend programmers, came up with the idea to exclude all furniture that could create conversations such as whiteboards and lounge areas in the Work Zone and this is something we are going to implement.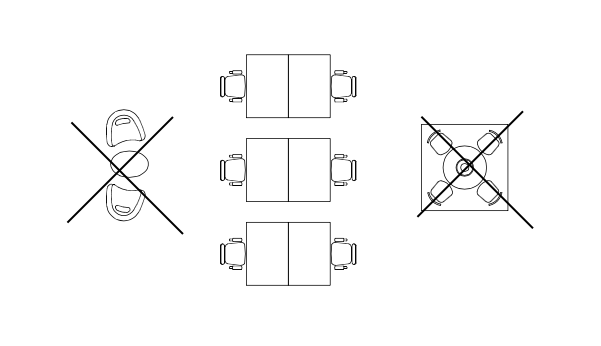 Aleksei, another backend programmer, told me that he read about how plants and flowers can improve your concentration levels. So, I asked him to go and buy some plants for his desk, and he was amazed how it affected his productivity. After that, we decided that plants will be the most important furniture in the Work Zone. We, therefore, had no choice but to consult a botanist.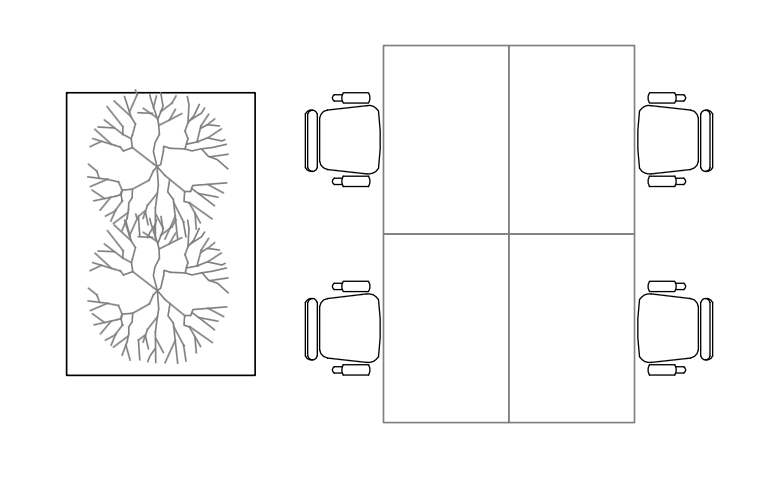 Working hubs / Conference rooms
One thing that struck me the most when visiting 'cool offices' is the amount time and money they spend on conference rooms. This is probably where employees spend the least amount of their time. It doesn't make any sense to spend a lot of money on a room that, in comparison to other areas, doesn't get used that much.
In our office, people tend to use the conference rooms to work more quietly. So in reality, our conference rooms are actually work hubs. We therefore decided to furnish all conference rooms with nice, comfortable chairs and tables that could be used as desks, meaning the room can be used both as a work hub and a conference room.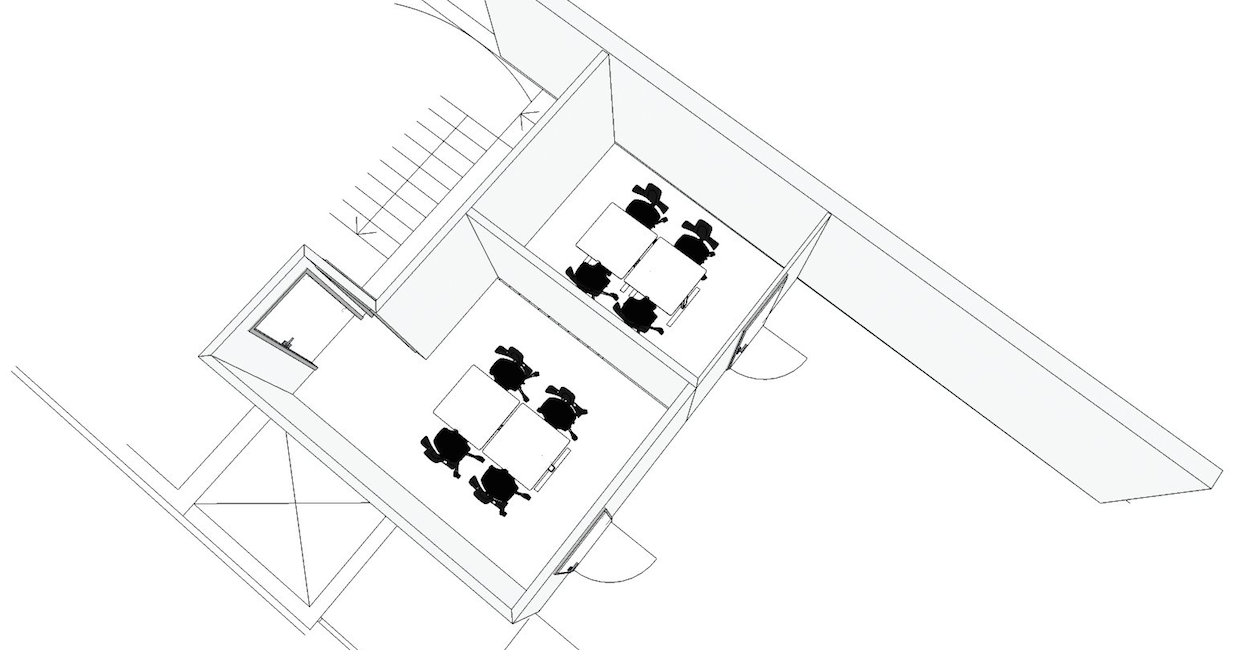 Working hubs and conference room in one room


Area 2 - Relax
The final section that we wanted for the office was an area to relax. A place where all the employees can regain energy in an extremely quiet environment. We want a library with a fireplace and a Japanese Zen room decorated with a bed and Japanese tatami mat. This will give our employees endless opportunities to read, sleep and refresh.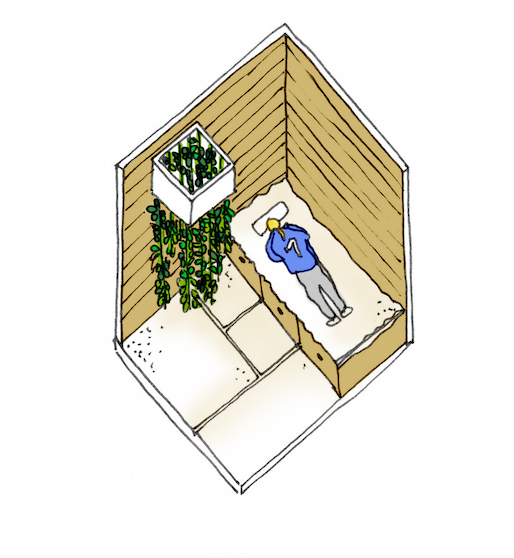 Follow Football Addicts on Facebook and Twitter for the latest updates on our journey in creating the world's best office!