Preview: Bayern Munich vs Wolfsburg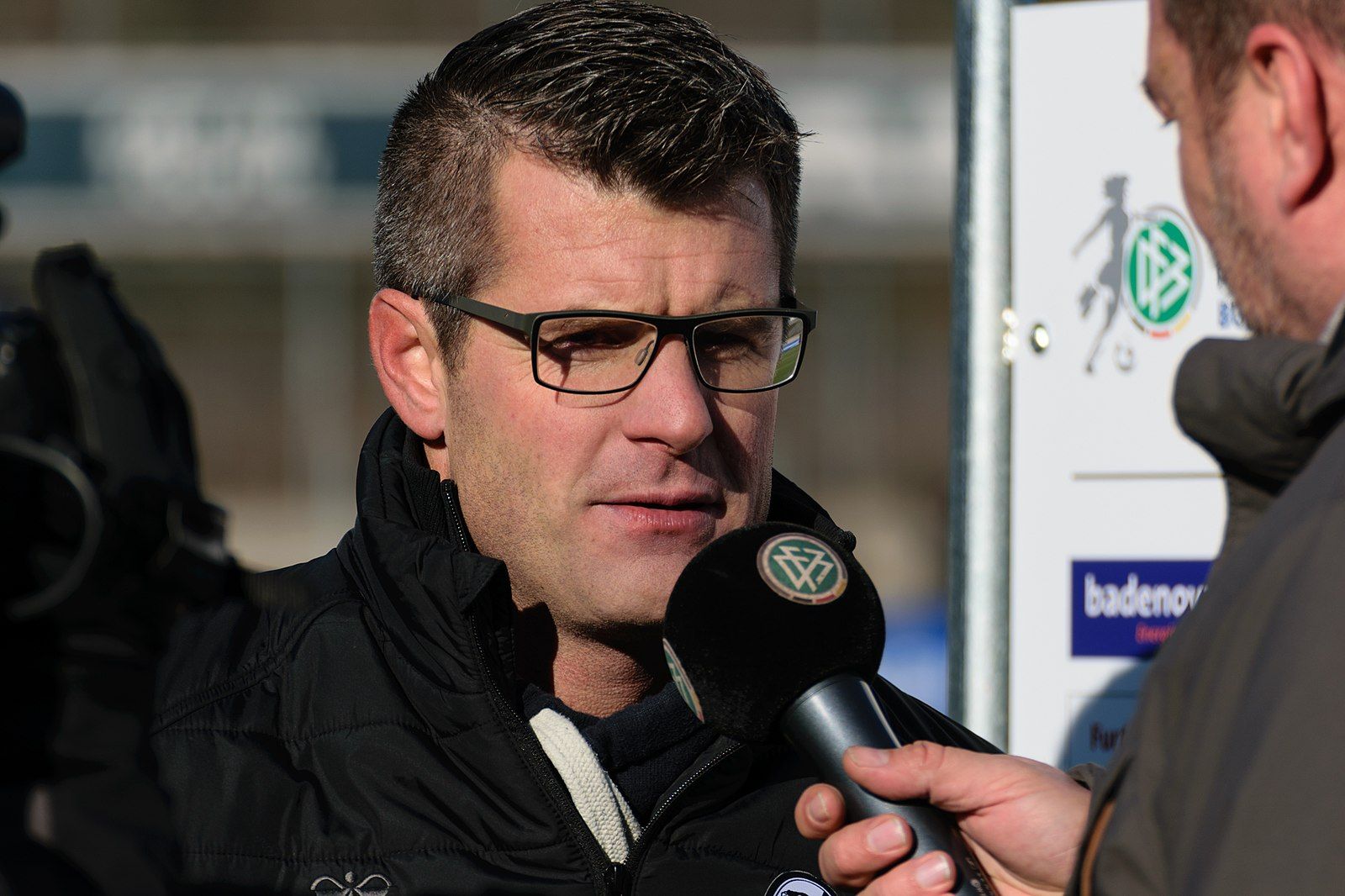 Reigning champions and log leaders Bayern Munich host Wolfsburg in a battle royale at the FC Bayern Campus in Munich on Saturday.
Jens Scheuer's troops will be out to defend pride, status and title alike as heat increases from underneath the table.
Having already played a third of the season, the Bavarians face an uphill task at home as they seek their eighth win of the campaign in a match which can redraw the title race.
Coming from a 2-1 defeat to Lyon in the UEFA Women's Champions League on Wednesday does not make things better for Bayern on a weekend where two other teams can take reigns at the top of the log should they lose to Wolfsburg. Wolfsburg and Hoffenheim have piled pressure on the Bavarians and are both within two points of the champions.
In their last Bundesliga outing, Bayern won 2-1 over SGS Essen away and will look to draw whatever morale they can from that victory.
Second placed Wolfsburg might have finally swung the title race in a campaign where both teams have shown great consistency. Should the 'Die Wölfinnen' win on Saturday, Bayern may yet struggle to reclaim the top spot due to such consistency.
The last result for the Saxony side was a midweek 2-2 draw away at Juventus in the UEFA Women's Champions League. The draw with the Italian champions away might stand in good stead for Tommy Stroot's side, who in their last Bundesliga match beat Frankfurt 3-2, sending Niko Arnautis' team from third to sixth on the log.
Overall, Bayern Munich place their conviction on the record of four wins and one loss in their last five matches, while Wolfsburg place their faith in the record of three wins, one draw and one loss in as many encounters.
The Bavarians will also put their faith in Bundesliga's current joint-top scorer Lea Schüller who has a tally of six goals in seven matches.
Dutch midfielder-cum-forward Jill Roord, who is Bundeliga's current joint-second-top scorer, will likely give the hosts a headache. Roord also scored in their 3-2 win over Frankfurt in their last Bundesliga match.
Photo by El_Loko, CC BY 4.0 via Wikimedia Commons