PREVIEW: Eintracht Frankfurt vs Bayern Munich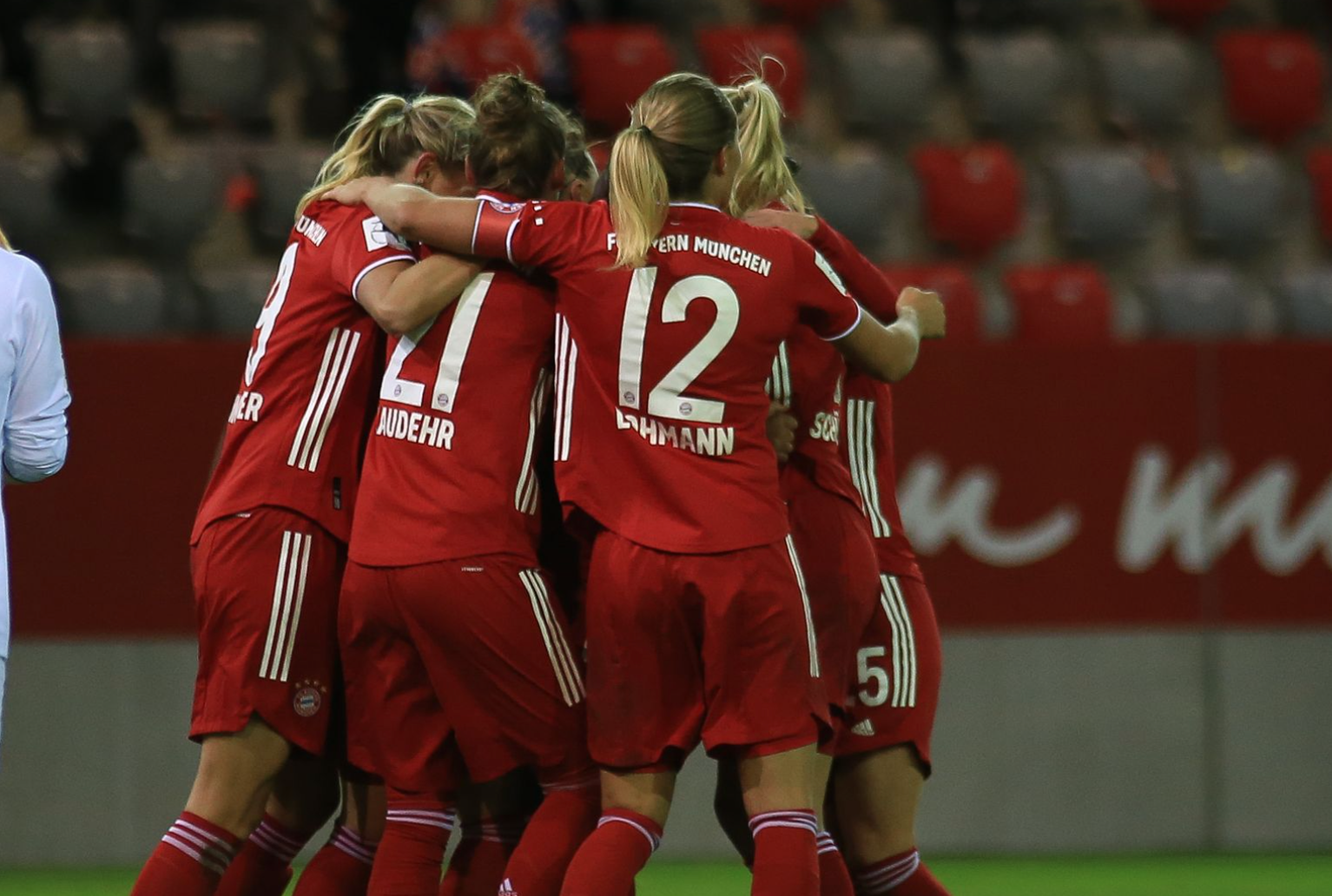 Eintracht Frankfurt host Frauen-Bundesliga defending champions Bayern Munich at the Stadion am Brentanobad in Frankfurt on Sunday.

The visitors, who will likely exhibit extravagant confidence after thrashing Häcken 4-0 at home in the UEFA Women's Champions League on Thursday, will look to extend their unbeaten run in the Frauen-Bundesliga when they visit Niko Arnautis's side. In their last Bundesliga match, Jens Scheuer's outfit, who top the table with 15 points, beat Hoffenheim 3-1.

The hosts, who are three points shy of topping the log and sitting on fourth position, will likely show confidence against last season's champions, coming from a 2-0 away win over SGS Essen, with a goal from midfielder, Laura Freigang and an own goal from SGS Essen defender, Lena Ostermeier. They will also likely draw confidence from a record of four wins and one loss in their five most recent outings.

Frankfurt defence will be wary of Munich marauding forward, Lea Schüller, who tops the Bundesliga scoring charts with seven goals. Schüller, bringing her tally to seven goals in five matches, scored a brace in Bayern's 3-1 win over Hoffenheim on Saturday. She also scored a brace in Bayern's 4-0 thumping of Häcken in the UEFA Women's Champions League on Thursday.

Bayern will equally be watchful of Frankfurt midfielder, Laura Freigang, who is third on the league scoring charts with five goals.