Professor on psychology behind die-hard fans and how they can fall into depression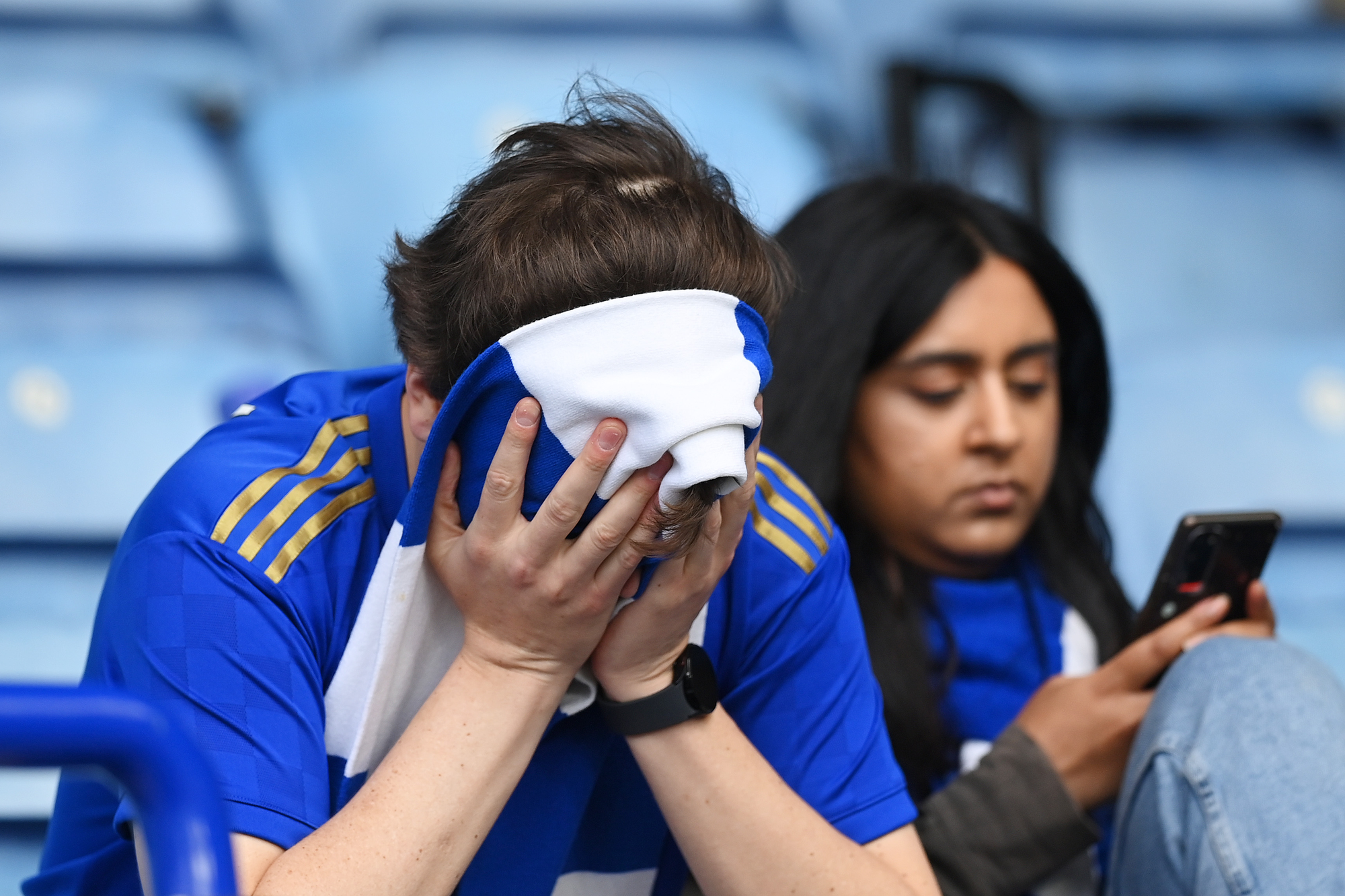 In a previous article the motives for becoming a football fan were discussed. We also learned that fans who strongly identify with their favourite team can have their daily lives influenced by football. Together with Filip Boen, who is a Professor of Sport and Exercise Psychology at KU Leuven in Belgium, we're exploring the ins and outs of this.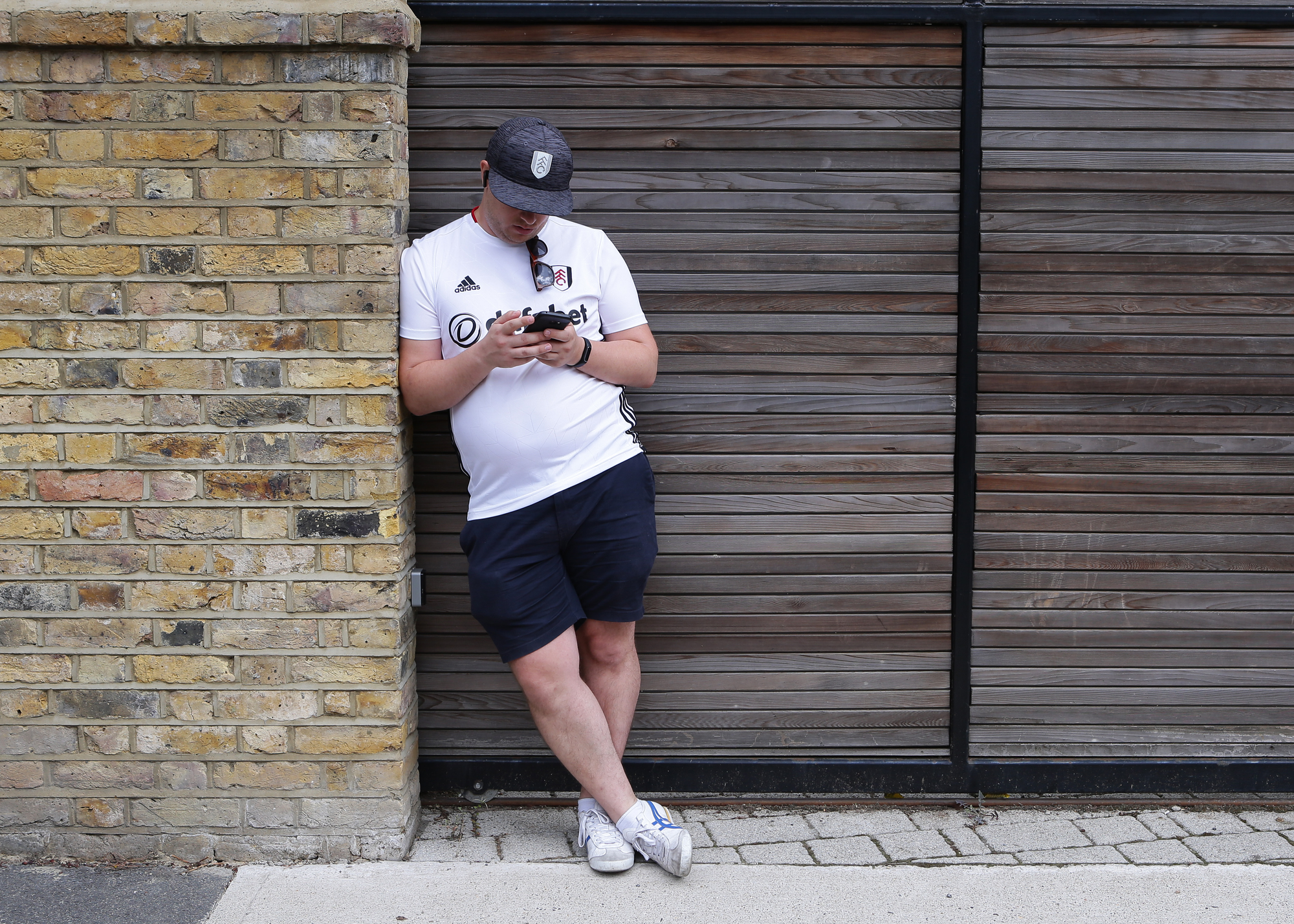 Boen suggests that die-hard fans can be dependent on the performance of their favourite team for their psychological well-being. "We conducted a study on fans of Belgian side Racing Genk. We followed them for six months and tested their well-being on the Monday after a match. We saw a significant decline in their well-being after a defeat, especially after an unexpected one. On the other hand, we saw their activation levels increase tremendously after an unexpected victory."
And this process is very difficult for a non-football fan to understand, according to the Professor. He describes it in his own book 'Iedereen supporter?', which translates to 'Is everyone a fan?' "I came home from a game where my club Beerschot lost 3-2 in the final minutes of the game. My wife asked: 'What did they do?' to which I replied: 'Yes... we lost 3-2.' My wife said: 'Too bad, but you still enjoyed it, right?' I remember saying: 'How can I enjoy it when we lost?'"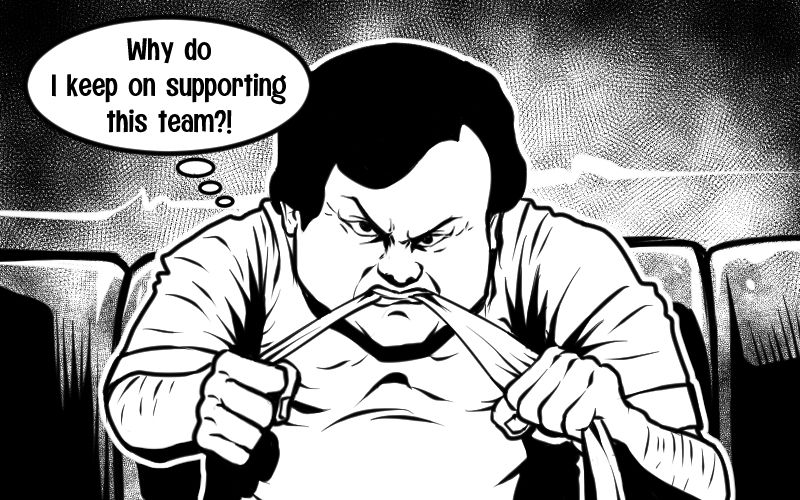 Forza Football recently conducted a study on how a loss can affect fans. Out of 589 responses, 67% of respondents say the results of their football club is at least of some importance for their overall well-being varying between 'moderately important' (36%), 'very important' (24%) and 'extremely important' (7%). 283 respondents reported feeling angry after a disappointing result, while 216 respondents reported feelings of despair. In addition, fans report a list of other symptoms they experience. In addition, respondents reported having difficulty concentrating on work and school, or having a lack of energy, to name a few more. To read the full results of the entire survey, click here or on the link below.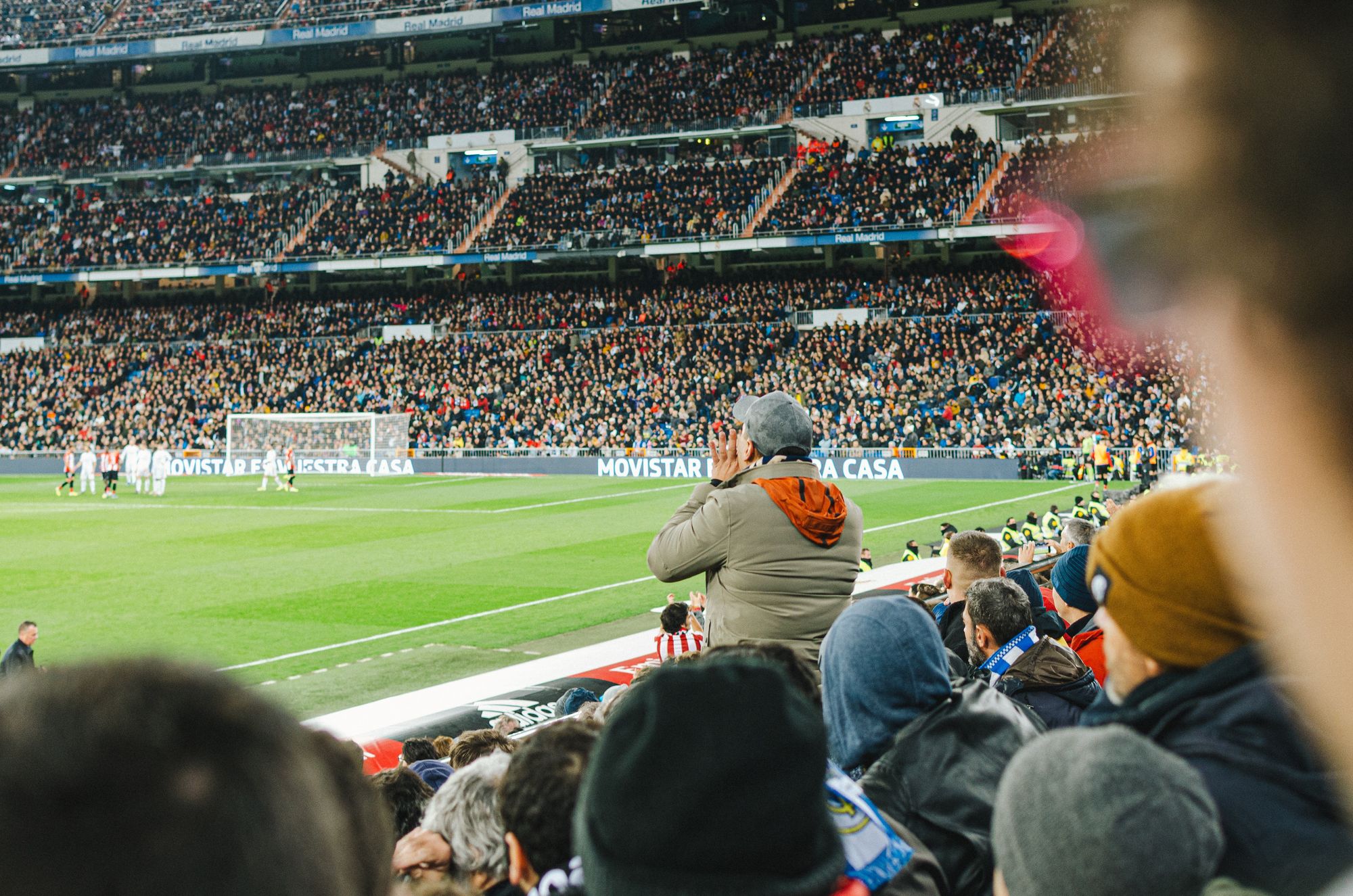 To get rid of the harsh feelings football fans may experience, fans generally apply the following techniques, according to Boen. "The first method that casual fans use when their club is not doing well is to distance themselves from it. But this is not an option for die-hard fans. The second method, which is commonly used by die-hard fans, is to express their dissatisfaction and start protesting. A third way that fans apply is to put things into another perspective: we may have lost, but we were still the most sportsmanlike club."
Boen goes on to say that if none of these methods work, and if your club is central to your life, you can fall into depression. However, according to Boen, most but not all fans, will eventually prioritise other things like their family or their group of friends. "This way, they will start caring less about the negative results of the club, but when the club suddenly starts performing well again, they will come back immediately to feel that sense of joy. Die-hard fans can also raise their status by saying: 'We remain loyal to our club. We are the most loyal fans'." Boen advises fans to invest in your other identities too. "You're not just a football fan. Try to maintain contacts with other groups of people that have nothing to do with football."
Whether clubs are responsible for the well-being of football fans, is a tricky one to answer for Boen. "For clubs, football fans are consumers and the more they consume, the better it is for the clubs. Therefore, it's not in their interest to tell fans to think about their own mental health and not come every game, or to say 'come and watch us, but don't support us too hard'. Clubs tend to focus on social connectivity, they live of the fans. It's like the alcohol industry having to say: 'Drink with moderation', which by the way, is done in some countries."
Boen finishes by suggesting what football associations can do, emphasising the sense of community with the rival fans. "Now, an almost warlike atmosphere is created. In the past, away fans could sit among home fans, which is now unimaginable. That hostility needs to be broken. In the past, you could hear the stadium announcer asking for applause for the traveling away fans. This gives you the feeling that you belong to the group of football supporters. You may be rivals, but not enemies. Football clubs do have a responsibility here. Mixing fans in stadiums is possible in other sports such as rugby, where rules are generally more obeyed by fans. But it's not possible in football. This is one of the reasons why football differs from other sports so much."
Having inquired with the Dutch football association KNVB about this, they state the following: 'In professional football, drug use in the stands has significantly increased, and this is a catalyst for misconduct. Additionally, we observe that people are experiencing football more intensely after the COVID-19 pandemic, both in joy and disappointment. The KNVB has the possibility to organise ideas that have a club-wide character. A good example of this is the recent initiative where the Dutch national team players wore jerseys of their first amateur clubs during the National Football Weekend (a weekend to show how beautiful and important the sport is for the Netherlands). However, at the core, the KNVB does not have a direct line of action regarding football fans at the club level because clubs have their own management and we cannot interfere unlimitedly with their operations'.
Dit was 𝐇𝐞𝐭 𝐍𝐚𝐭𝐢𝐨𝐧𝐚𝐥𝐞 𝐕𝐨𝐞𝐭𝐛𝐚𝐥𝐰𝐞𝐞𝐤𝐞𝐧𝐝! ✅#VierHetShirt 👕 pic.twitter.com/C7oBQODd32

— KNVB (@KNVB) June 11, 2023
We then also proceeded to ask SC Heerenveen about this, a Dutch side that play in the Eredivisie. They say the following: 'Currently, it is believed that there are no immediate possibilities for bringing supporters of both clubs together. Recent incidents have caused the need for small steps to be taken. For instance, the mayor of Leeuwarden decided to no longer allow away supporters in the Cambuur stadium (SC Heerenveen - SC Cambuur is a derby game and therefore more tense)'.
'The first step towards reconciliation would be to once again welcome away supporters in the Cambuur stadium. Additionally, many clubs are currently reducing the number of away supporters allowed. For example, FC Utrecht only permits 400 supporters from FC Twente, while the away section can accommodate 1200. In summary, these measures need to be lifted first before the sense of a community can be emphasised'.
'Before the pandemic, some clubs experimented with removing the polycarbonate barriers in the away sections. Vitesse allowed supporters to occupy the front of the away section, and FC Twente removed the polycarbonate barriers altogether. It is often speculated that barriers between supporters cause people to behave like animals, leading to the saying: "When you treat people like animals, they will behave like animals"'.