Forza Football Academy: The Story Of Low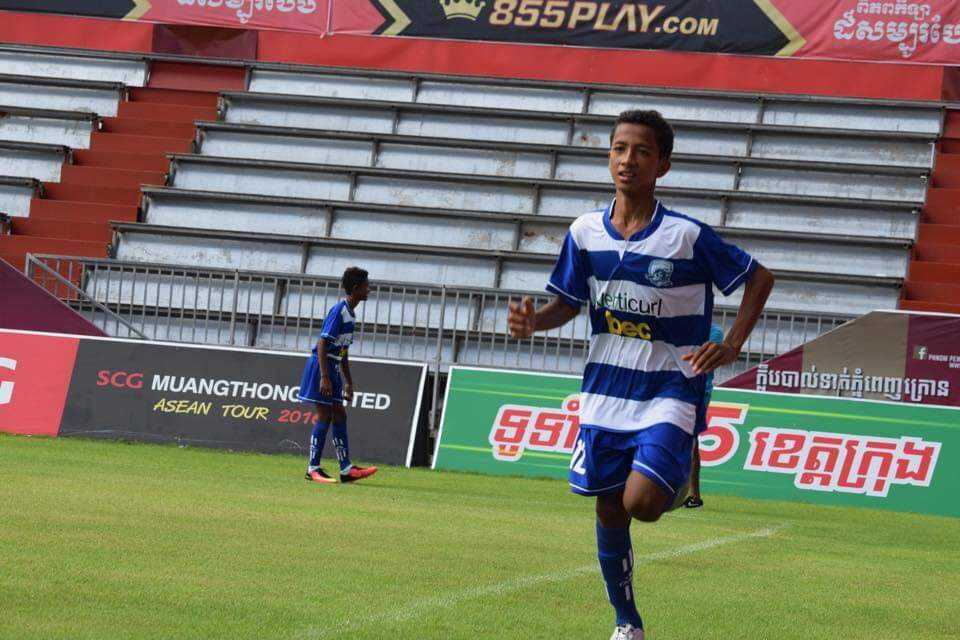 Low came to us at Forza as a 13-year-old boy through a local NGO that we were working with. He was a shy boy who lacked confidence and had trouble communicating with his peers and adults. He was struggling in school and showed no real interest in his studies.

Low joined one of our after school clubs. The club is designed to introduce students to football teaching them basic skills through fun inventive games. The unique thing about our after school clubs is we combine Khmers with western children also, bridging that gap between the two worlds.

Lows first two touches were clumsy. The ball bounced off his foot and away from his control. Then out of nowhere, his next touch was perfectly controlled. He beat one player, then another and smashed the ball into the top corner of the net. Every parent, every teacher, every player watching applauded this young boy.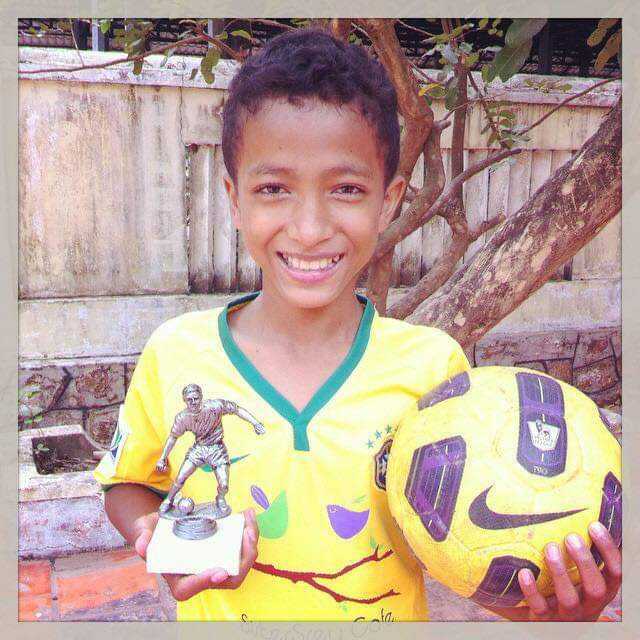 Then something happened that we hadn't seen before. Low smiled. The next 20 minutes of the session was an exhibition of this young man's natural talent. In full flow, he was so quick. The western children were unable to keep up and the Khmer kids were still in shock.

The next few months Low was first to arrive at training and the last one to leave. We invited him to our academy programme and his growth as a player but more importantly and a person never stopped growing.

Five years later, Low has now skipped several grades in school and will enter Grade 11 this year. He is a very popular boy within the academy and has recently begun working alongside some of our grassroots coaches. Most importantly he has signed for a local pro team and is currently playing in the U18 league here in Cambodia.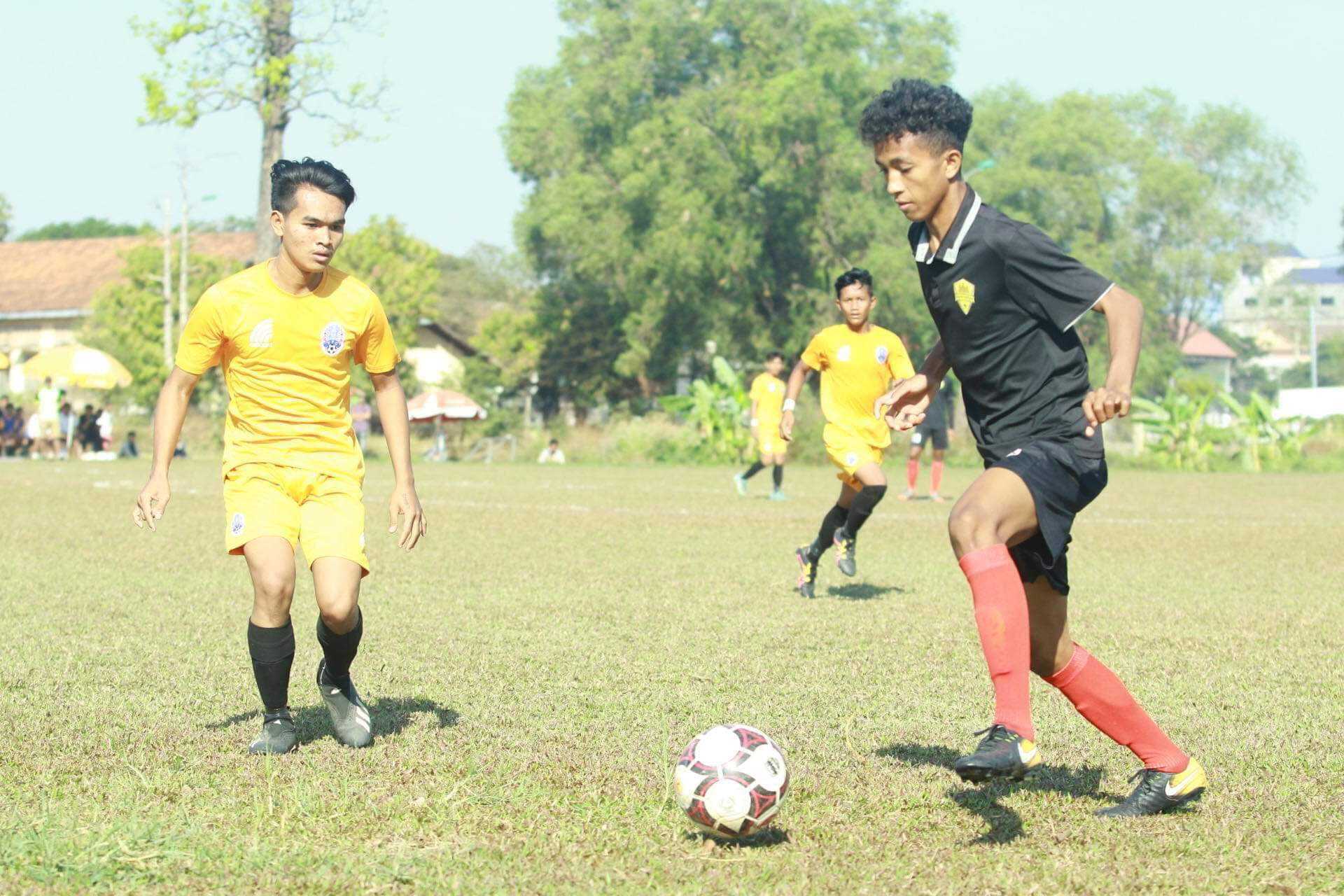 Our grassroots programme helped change the life of this young man. Football was the key to unlocking Low's potential. Having an area in life that he felt success meant that positivity filtered into other areas of his life. His confidence grew and he was able to recognise his potential.

On March 2nd we will launch the 2020 version of our grassroots programme. Our goal is to coach 2000 children every single week across 10 schools here in Siem Reap.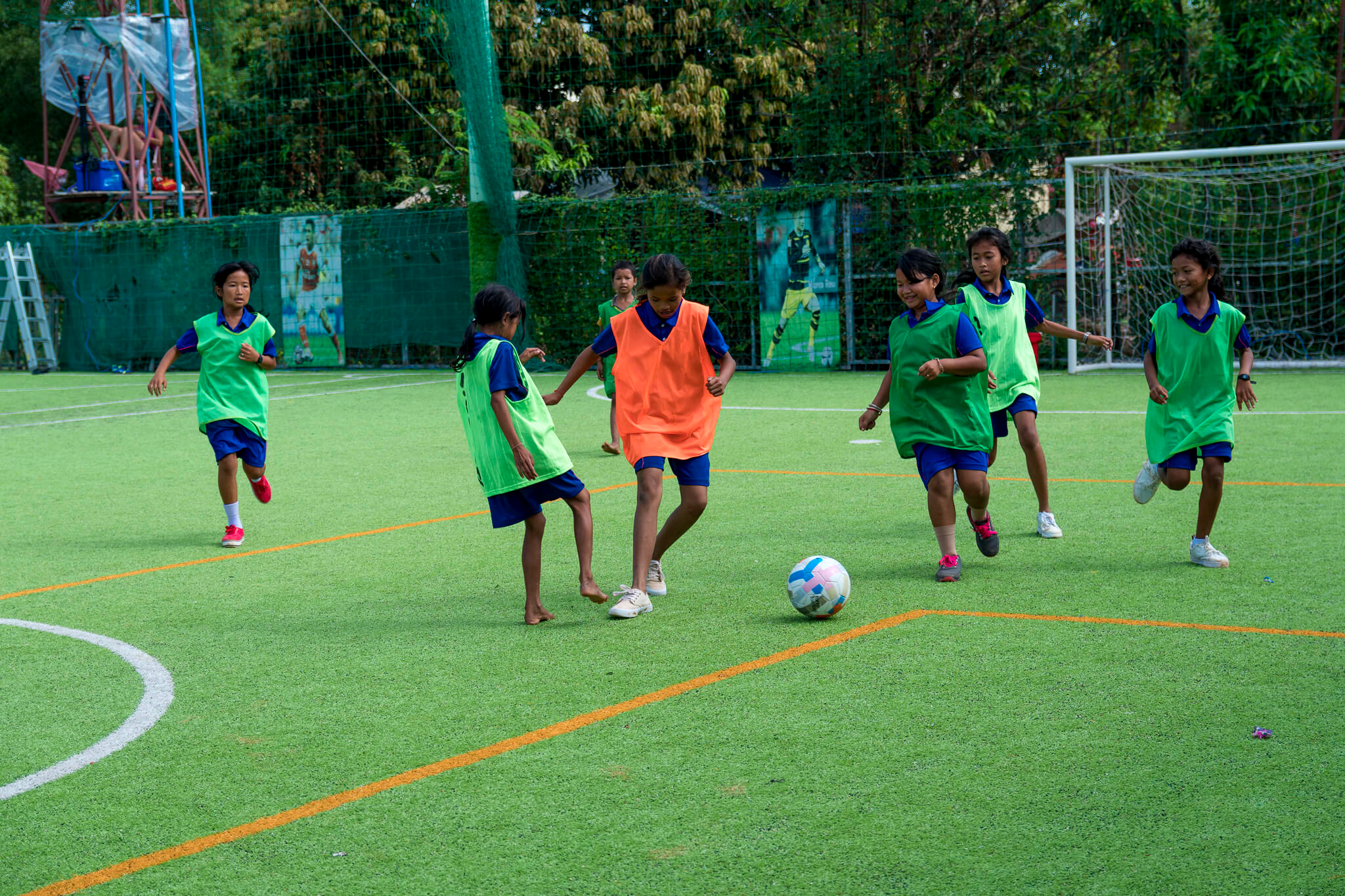 It costs us $300USD a year to bring on a new school and coach 200 children each and every week. To help us reach our goal please check out our fundraising site on the link below.
Sponsor a whole school and receive a social media shoutout across all our platforms as well as a personalised thank you video from the school itself. We will also provide regular updates on your schools progress throughout the year.