Two new fab features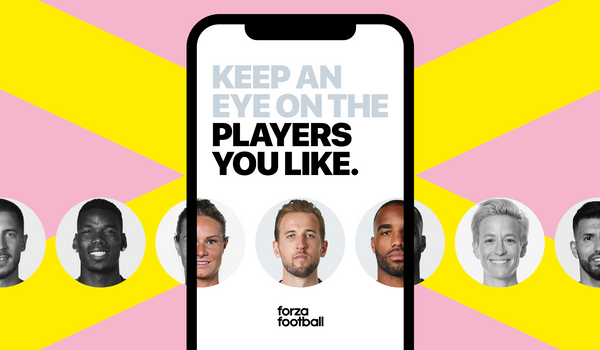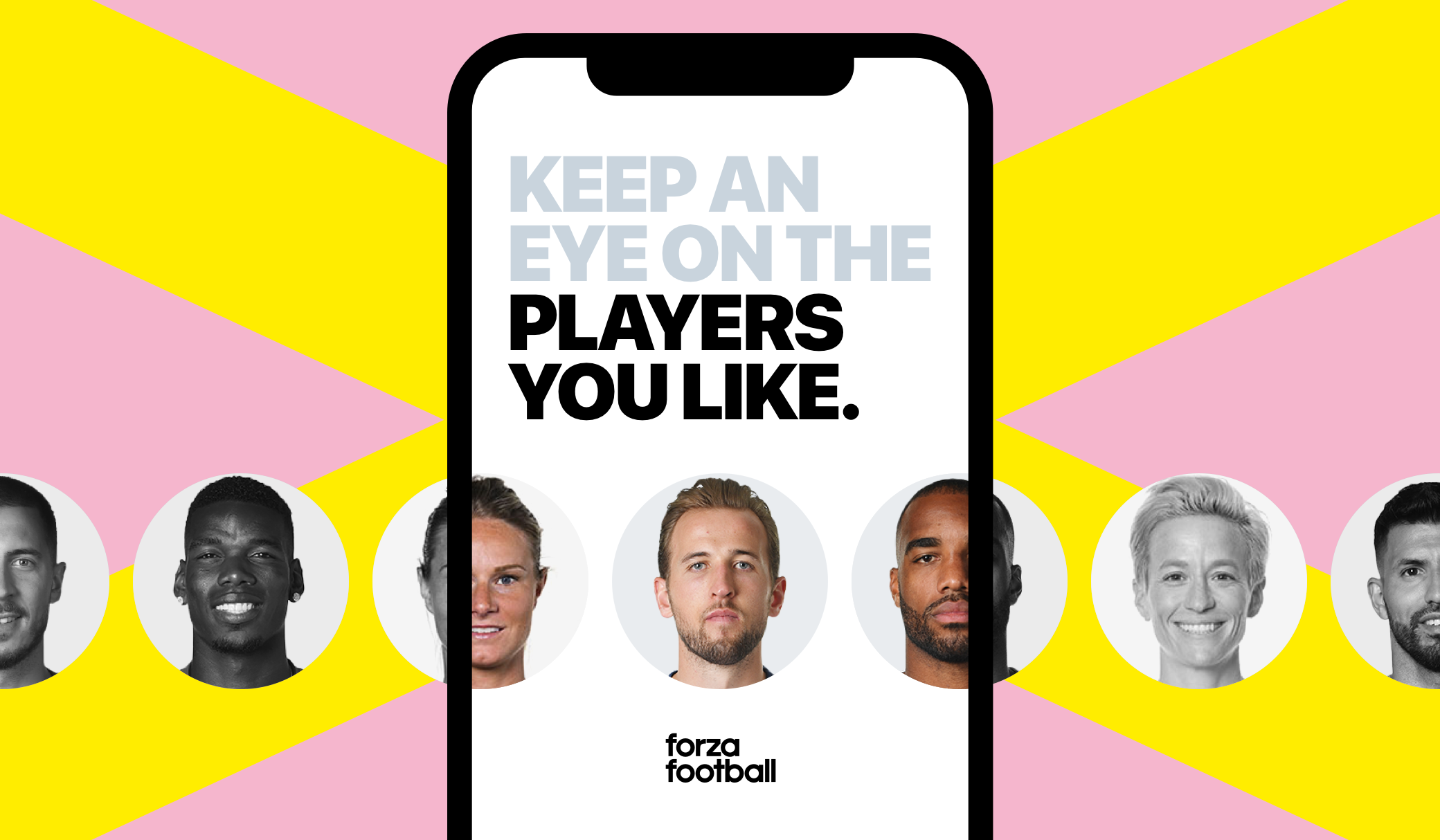 Well, congratulations dear Forza Football users! We've got two early Christmas gifts for you!
From now on you can not only follow the teams and tournaments that you are interested in – you can also follow individual players!
We will let you know when your selected players are playing – or not playing – as well as how they are performing. So get in there and follow your idols.
We hope you will like this feature as much as we do. (Dear Android users; we are working our behinds off to develop this feature for you too. Sorry for not being able to release it on both platforms at the same time.)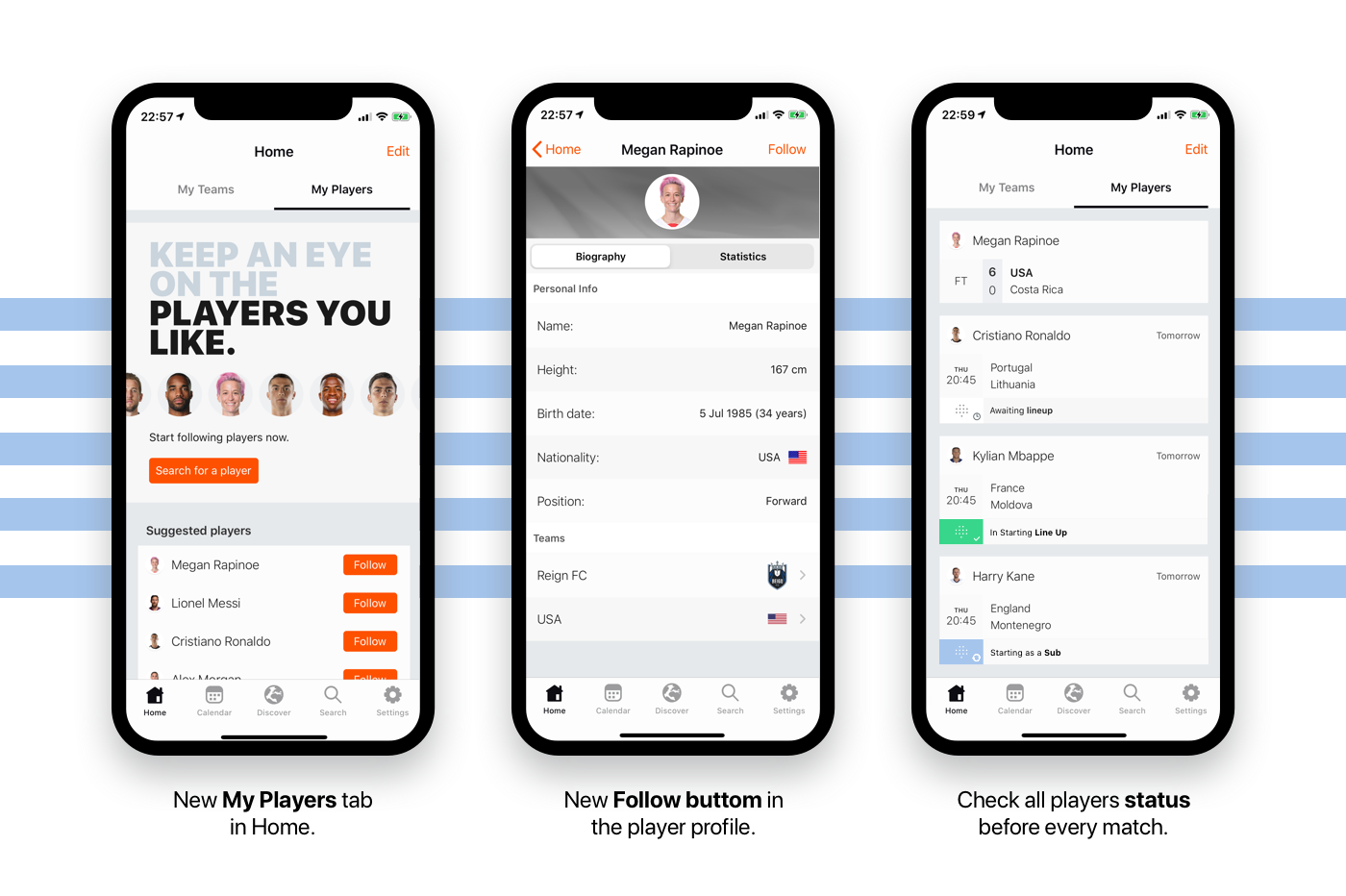 But did the headline of this blog post not said "two new fab features"?
It sure did!
We have also improved our search system to make it easier for you to find the teams, tournaments and matches that you are interested in that particular day.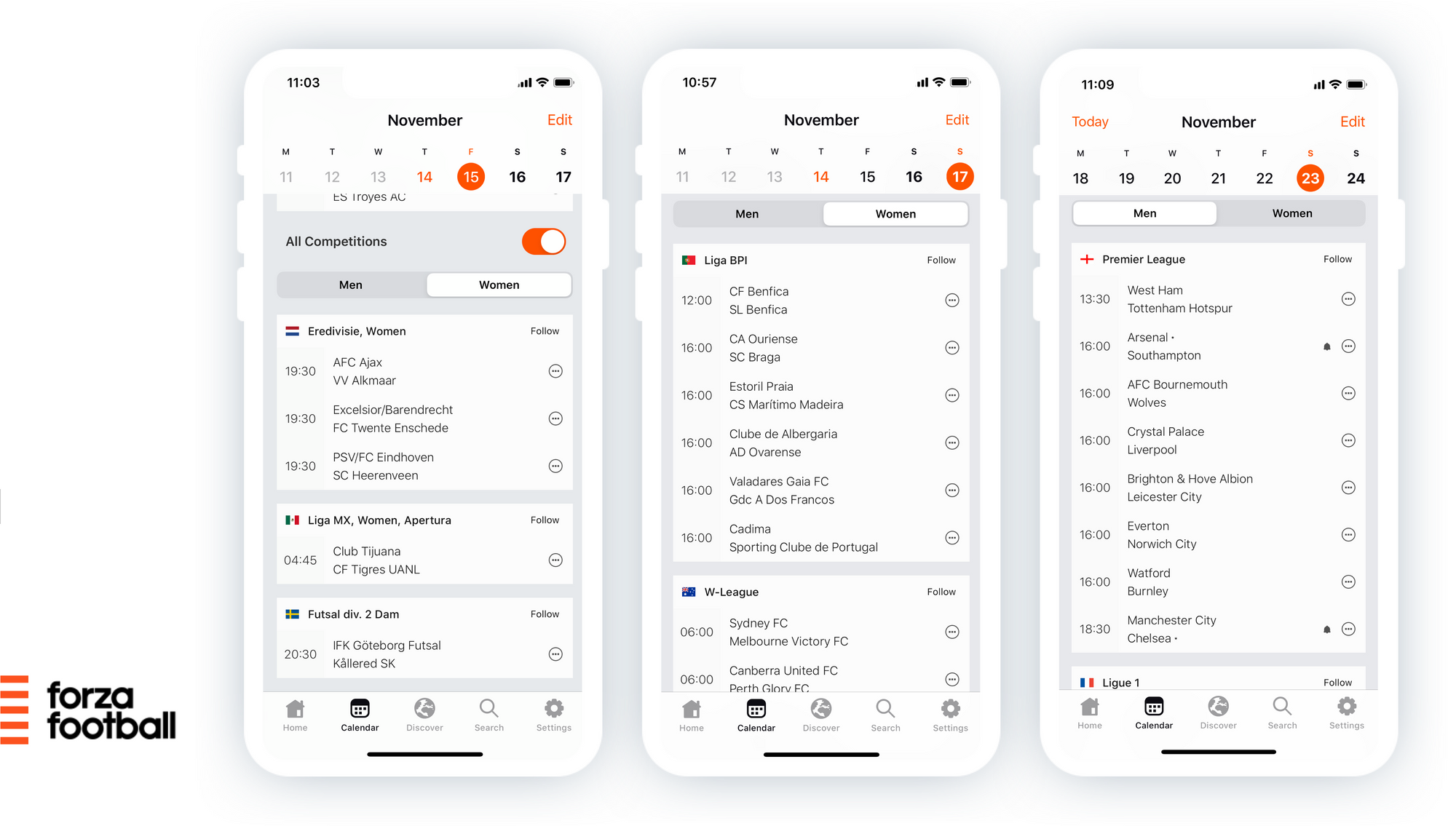 Go to the Calendar tab and scroll down to the "All competitions" section.
When activating the button to the right you can choose if you want the list of that day's men's teams'  matches or that day's women's teams' matches.
Ta-daa!
(Soon we will remove the word "women" from the tournament names too, because that won't be necessary due to this improvement. We're on it!)
Any thoughts or feedback you'd like to share with us? Email community@forzafootball.com.
If not, have a good Thursday!
***
PS: Chelsea captain Magda Eriksson is liking the Player Follow feature, by the way...