The only true fan award?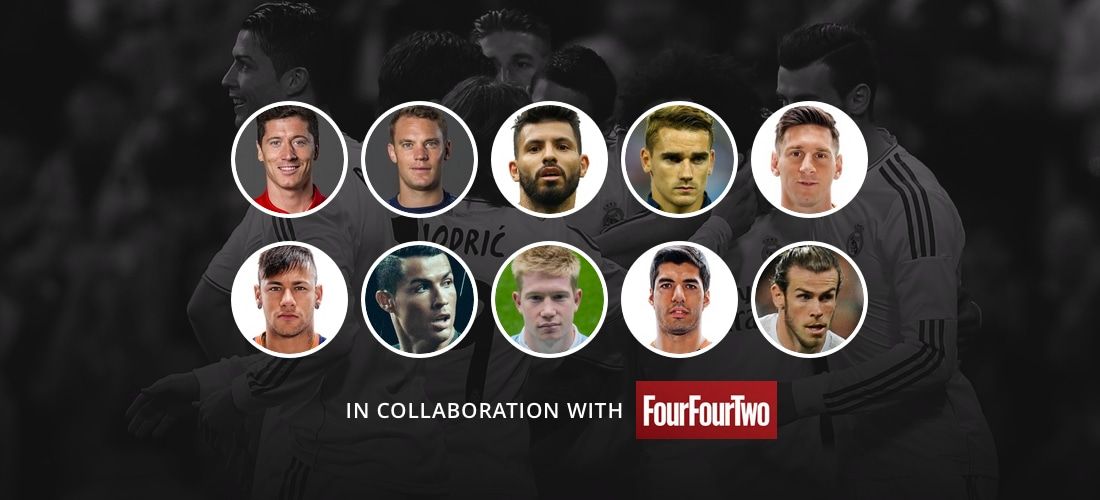 With only one month left of 2016 time has come to find out which player has been the best in the world this year.
We at Football Addicts think that it's great that FIFA now are letting fans vote for their new award Best FIFA Men's Player. The organisation no longer hand out the FIFA Ballon d'Or together with France Football and therefore had to give it a new name.
(The French magazine's prestigious award Ballon d´Or still exists though and is voted for by international football journalists only.)
But while we appreciate FIFA's initiative to let the supporters have their say we must underline that fan participation will only make up 25 per cent of the total vote.
The other 75 per cent will be decided by media representatives, national team coaches, and national team captains.
At Football Addicts we're curious to really find out who the football fans think has been the best player this year. So we have decided to conduct another one of our big polls among our lovely and dedicated Forza Football users.
Starting today, Friday 2nd of December, you will find the poll in the app. Download it here if you haven't already.
There are ten players to choose between and you have three days to cast your vote.
The shortlist was created by the international journalists at FourFourTwo, who we collaborate with for this "Forza Football Player of the Year Award", but you certainly don't have to agree with their ranking or number one.
Our winner – or rather your winner – will be announced here on Monday December 5th.