Continue to follow women's football!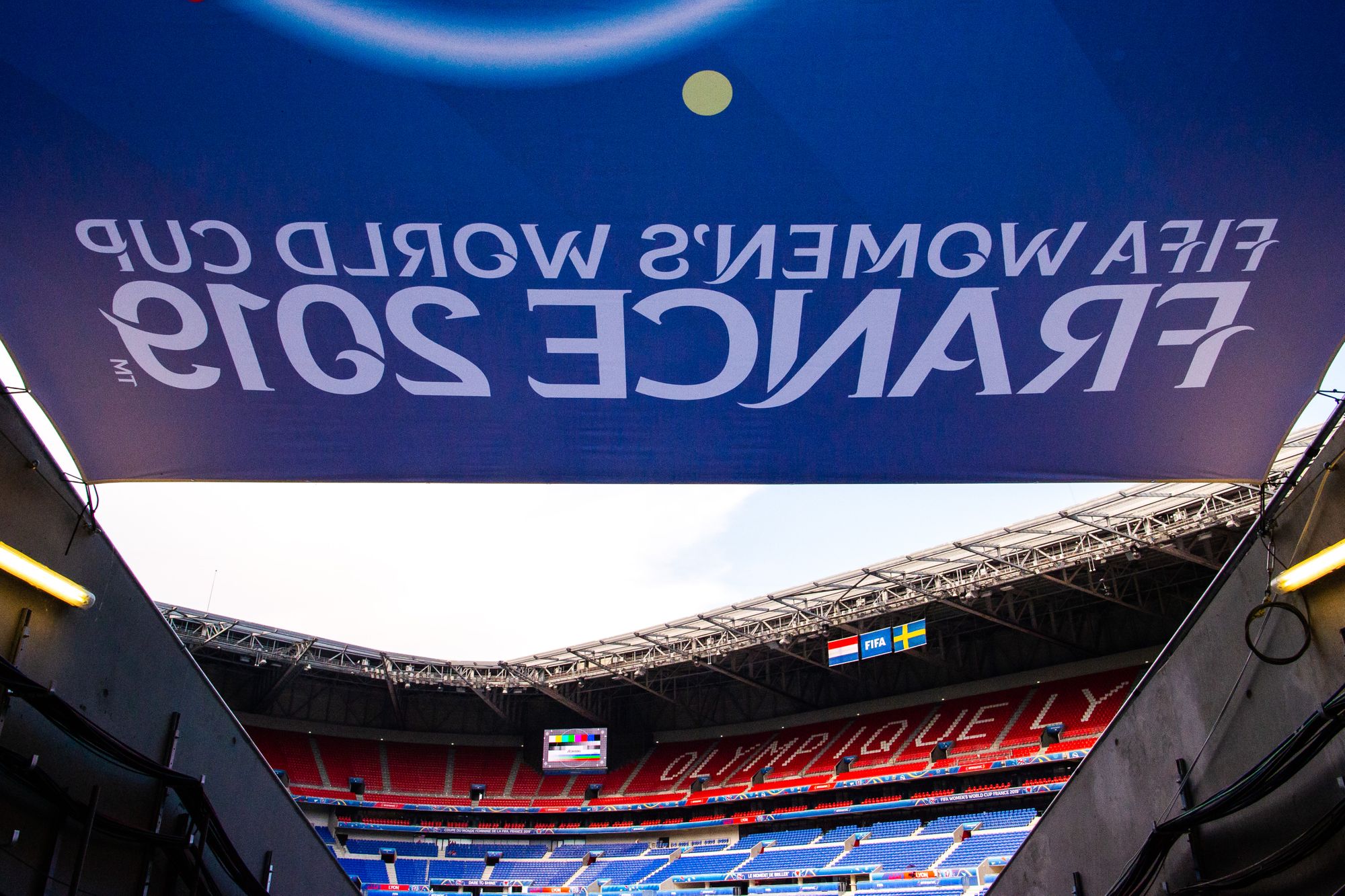 The World Cup is almost over. It has been a fantastic tournament, hasn't it?
Not just the excitement and the performances on the pitch but also the attention the tournament has got all over the world. Women's football has dominated the media, has seen more people watching on TV and in the stadium as well as creating a new generation of women's football fans.
Was this the real breakthrough for women's football? We certainly hope so.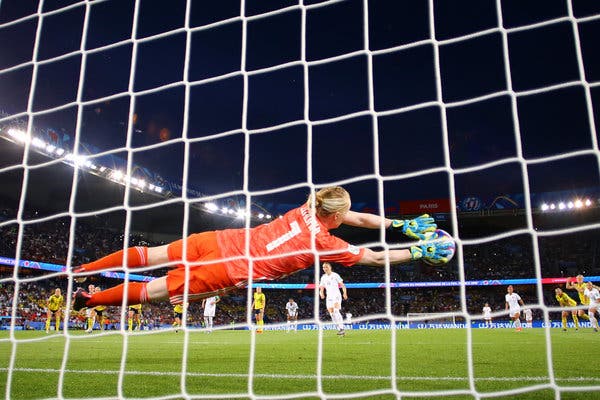 People have fallen in love with the players and now they want to follow them play for their clubs. Big sponsors have stepped in, for real this time. Even Real Madrid have woken up and announced that they will have a women's team from the 2019/2020 season! (About time, if you ask us...)
Our research (interviews with women's football fans) shows that the interest in the domestic and continental competitions is big but the supporters have a hard time finding information about women's football at club level. All of the fans we spoke to want to watch more games via live streams and highlights.
At Forza Football we do our best to cover as many women's leagues as possible, and add all the live stream links and highlights we can find.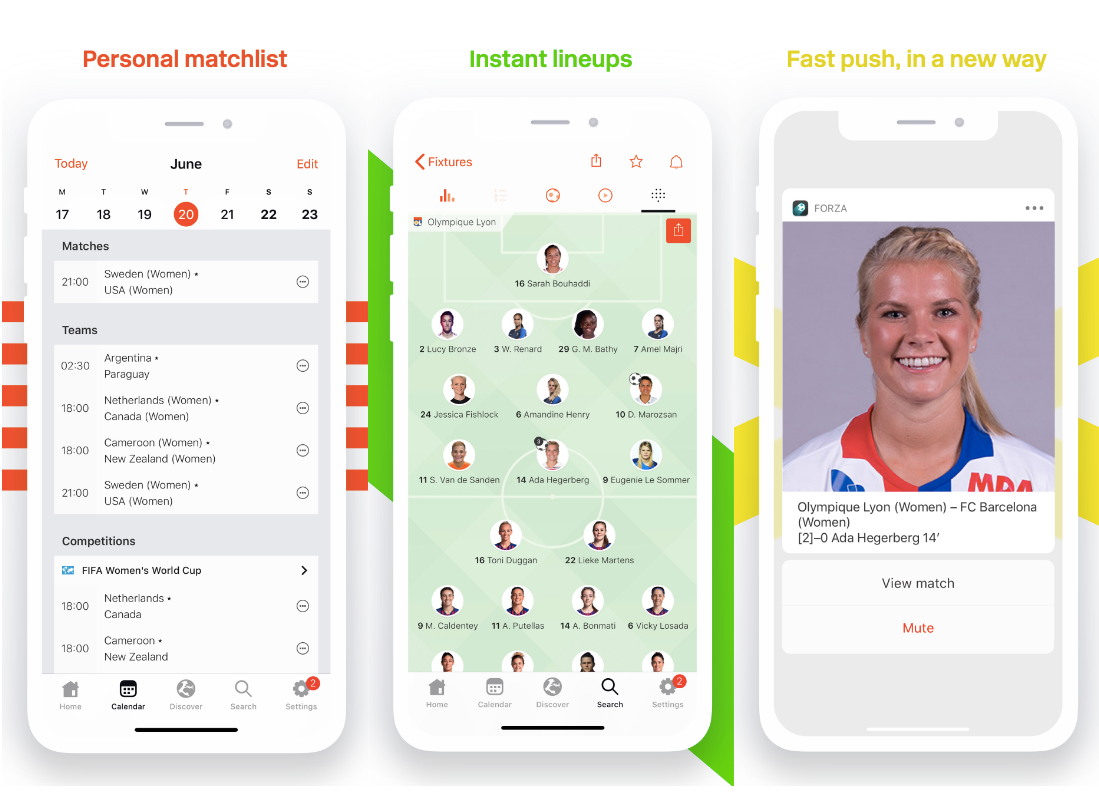 Hopefully more women's leagues' organisers step up and start producing match content for a global audience. We are so happy that the Swedish Damallsvenskan are streaming all the games live here – and that we at Forza Football are able to cut and share match highlights instantly to all our app users.
We really care about women's football! We are not perfect (yet) but our goal is to have the same top level coverage as for men's game.
So make sure to start following your favourite players' club teams and/or competitions in our app to not miss any of their games.
The breakthrough is real!
#ForzaFootball4Equality