The #WhatIf campaign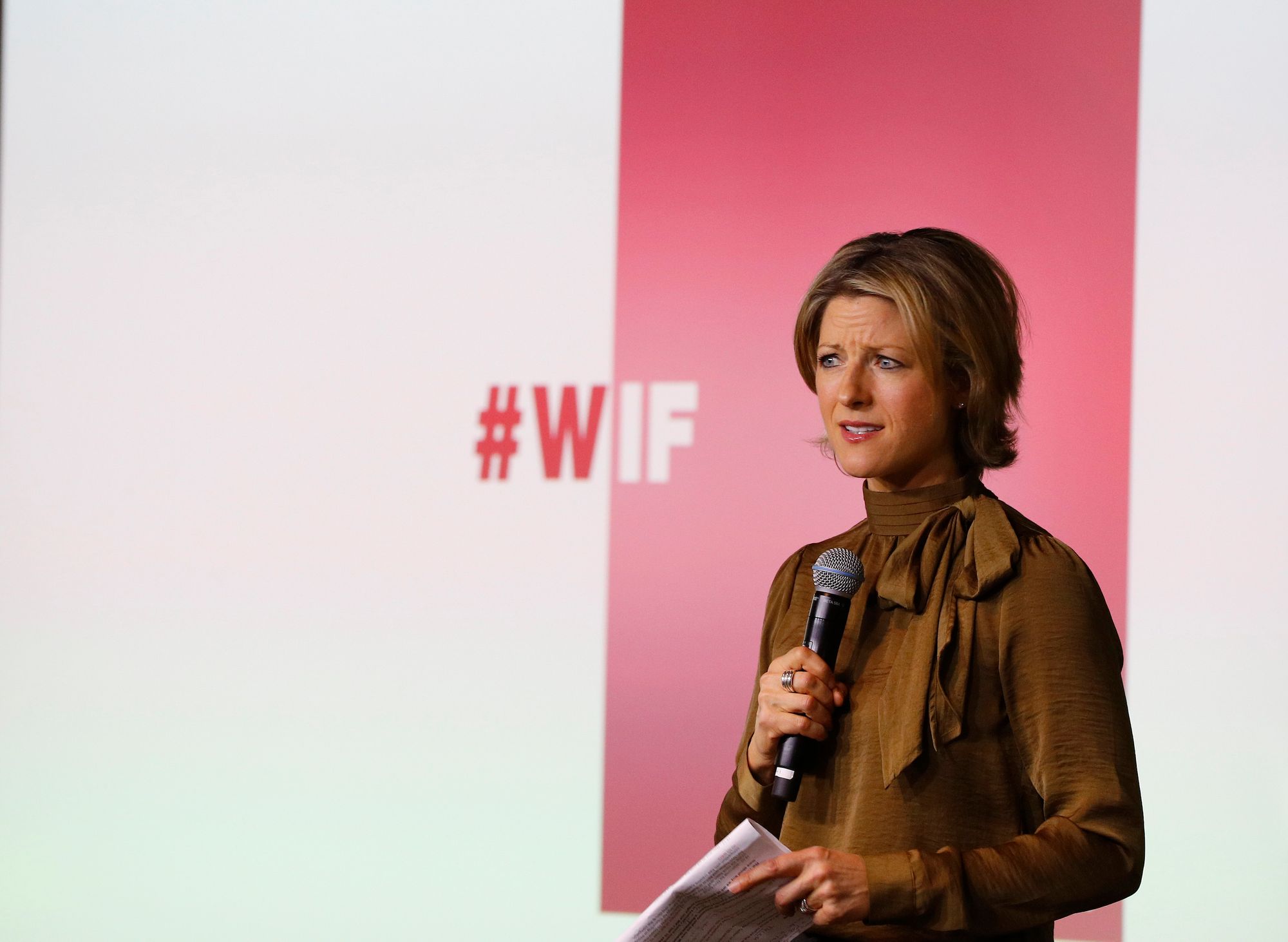 One part of our company mission is to promote equality.
Last week we did just that. Or rather, we officially set out on a journey to become much better at covering women's football in the app.
Right now our coverage is pretty poor and that does not feel very good.
The explanation for this? Forza Football is dependent on data providers to provide us with all the data in the app. At the moment we work with one specific company, and when that company chose not to cover a certain league or cup, well, there is not much we can do about it.
Except to re-build the app to be able to integrate data from more data providers. And re-build it even more so that we can create our very own data.
And that's what we are going to do!
It is of course a huge task for our genius coding colleagues but they are working very hard, we can assure you.
So we will get there.
And that is why Forza Football did not shy away when the organisation Women In Football asked us if we wanted to make a pledge in their great project #WhatIf.
The launch of the campaign took place last week in London through an inspiring event with passionate organisers and attendees.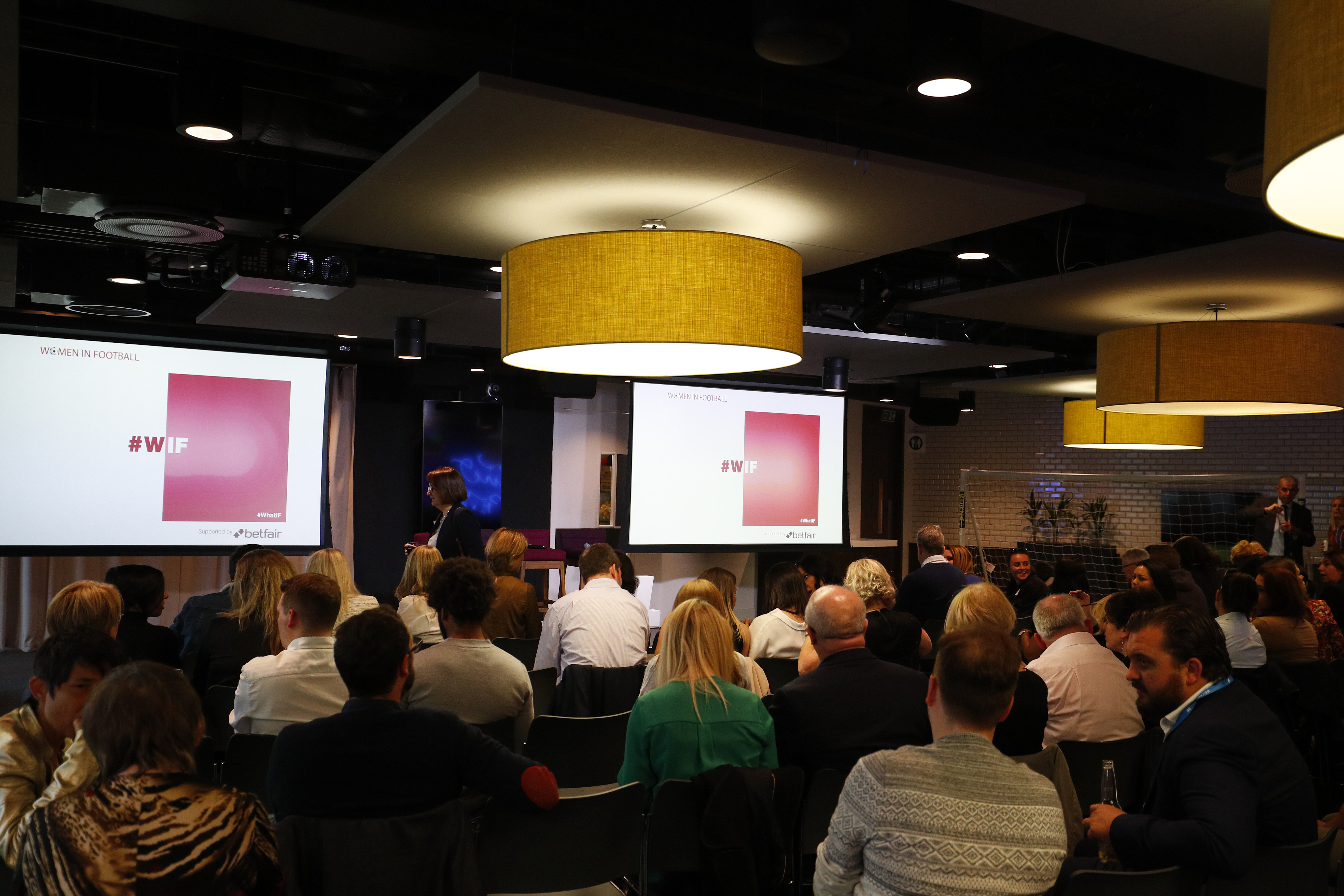 The host of the event was sports presenter Jacqui Oatley, best known for being the first female commentator on the BBC show Match of the Day — which she went on to present in March 2015. (She is the woman in the top picture of this blog post.)
Another inspiring woman on the stage was Ebru Koksal, the former investment banker who has worked for the Turkish club Galatasaray for 15 years and was appointed General Manager in 2010. She's also General Secretary of the Turkish Football Federation and has done consultant work for FIFA and UEFA for the last five years for development projects in over 30 countries. Learn more about her here.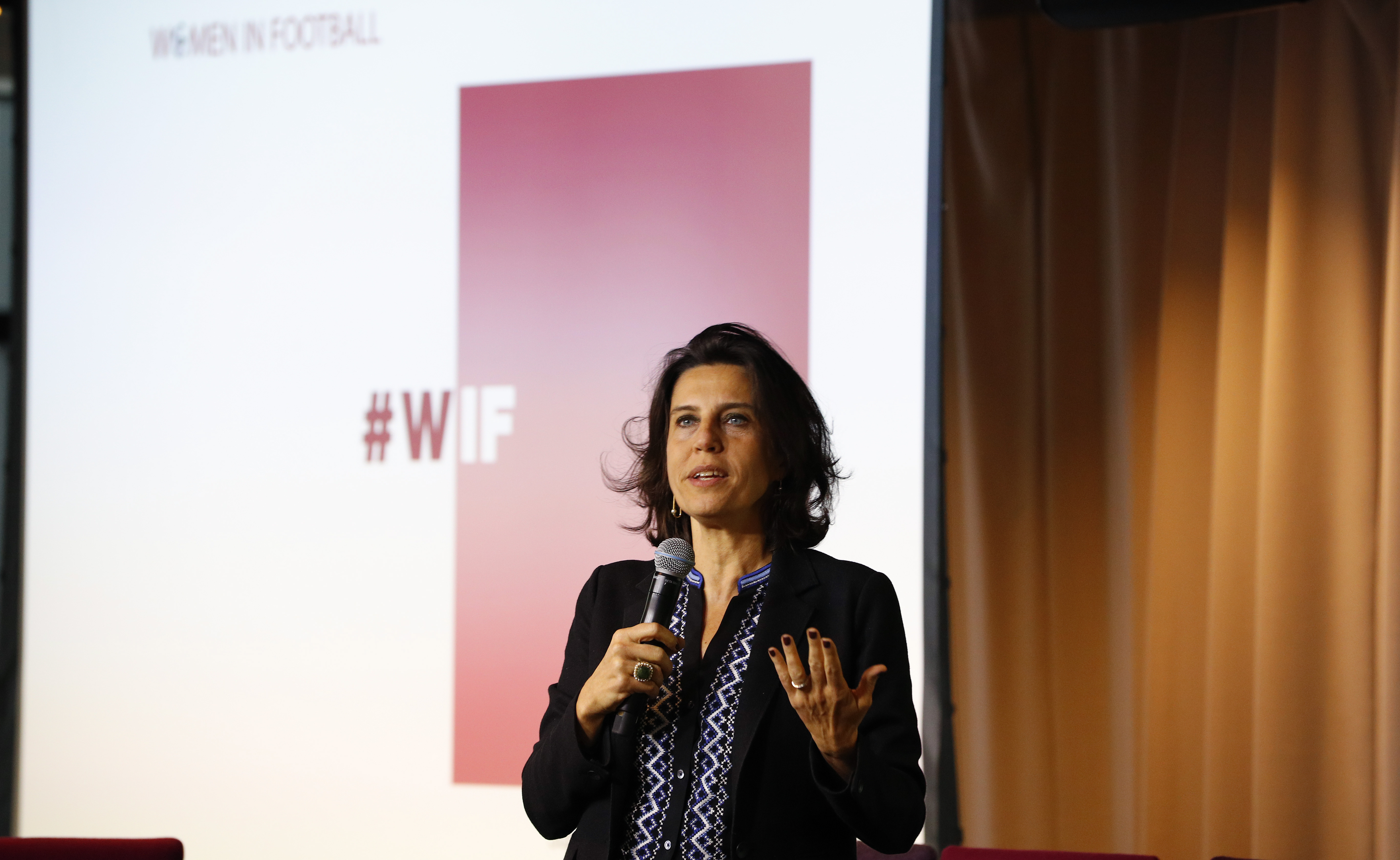 There was also an interesting panel talk with Chelsea and England player Claire Rafferty, football coach Annie Zaidi plus David Clarke, a five times European Golden Boot winner and former Great Britain and England blind team star.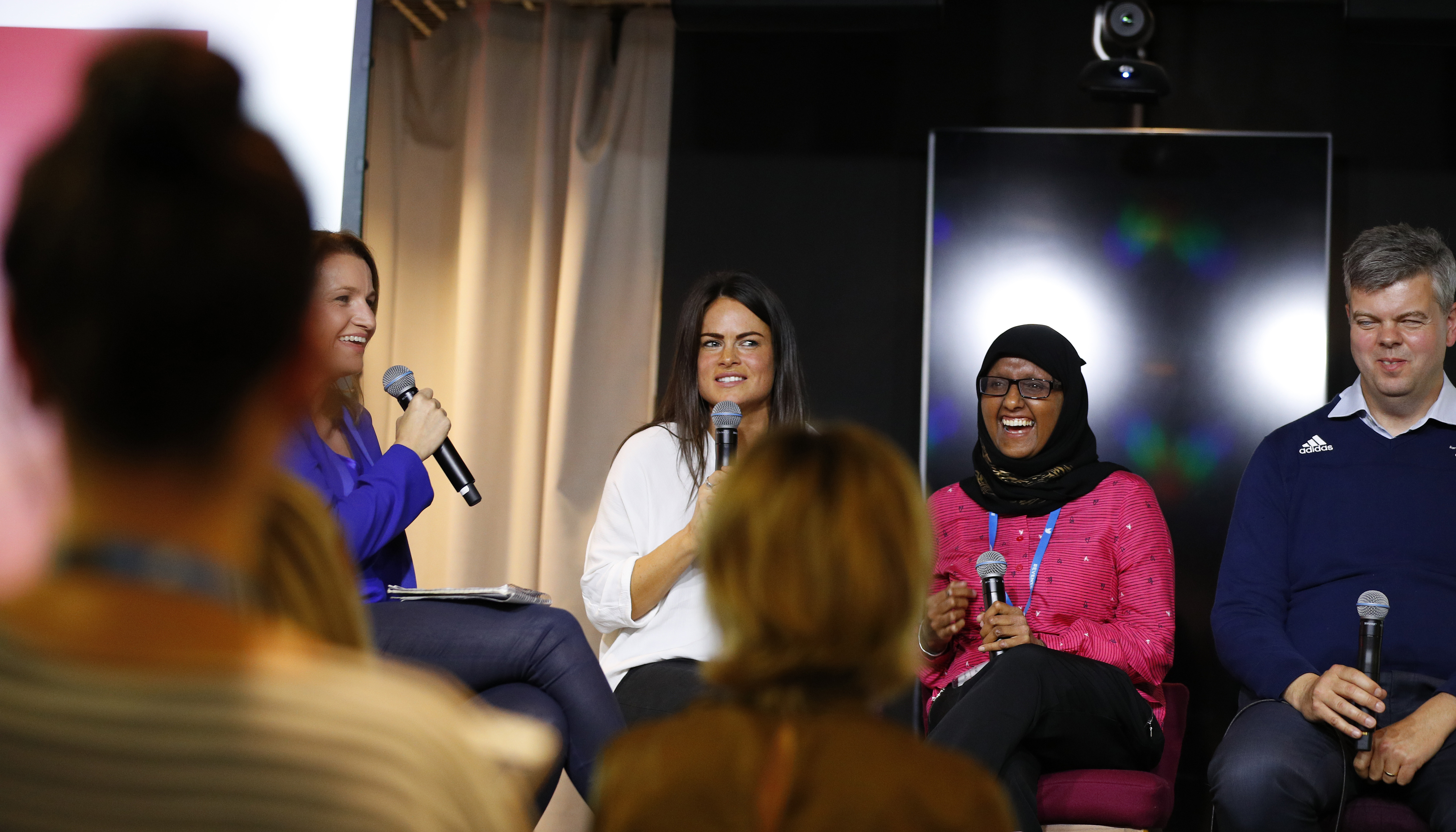 At 8 pm on May 16th the campaign was launched on Twitter and all the pre-planned pledges were made public. Read them here.
Our pledge is:
"WhatIf Forza Football could provide live score updates and results for women's football across the world."
It was great to see the hashtag #WhatIf trending on Twitter in Central London. The pledges kept on coming in, from individuals and companies, during the evening and the days that followed.
Below is just one example:
Lovely campaign, @WomeninFootball 👏#WhatIf we committed to ensuring the gender ratio of #Wimbledon's official digital content output matched that of our field (50:50)... pic.twitter.com/ilTyRvPkLu

— Wimbledon (@Wimbledon) May 17, 2018
Forza Football is proud to be part of this great campaign. And soon we will be proud of our coverage of women's football too.
Here is more info on how you can get involved and make a #WhatIf pledge.