Will we break the world record?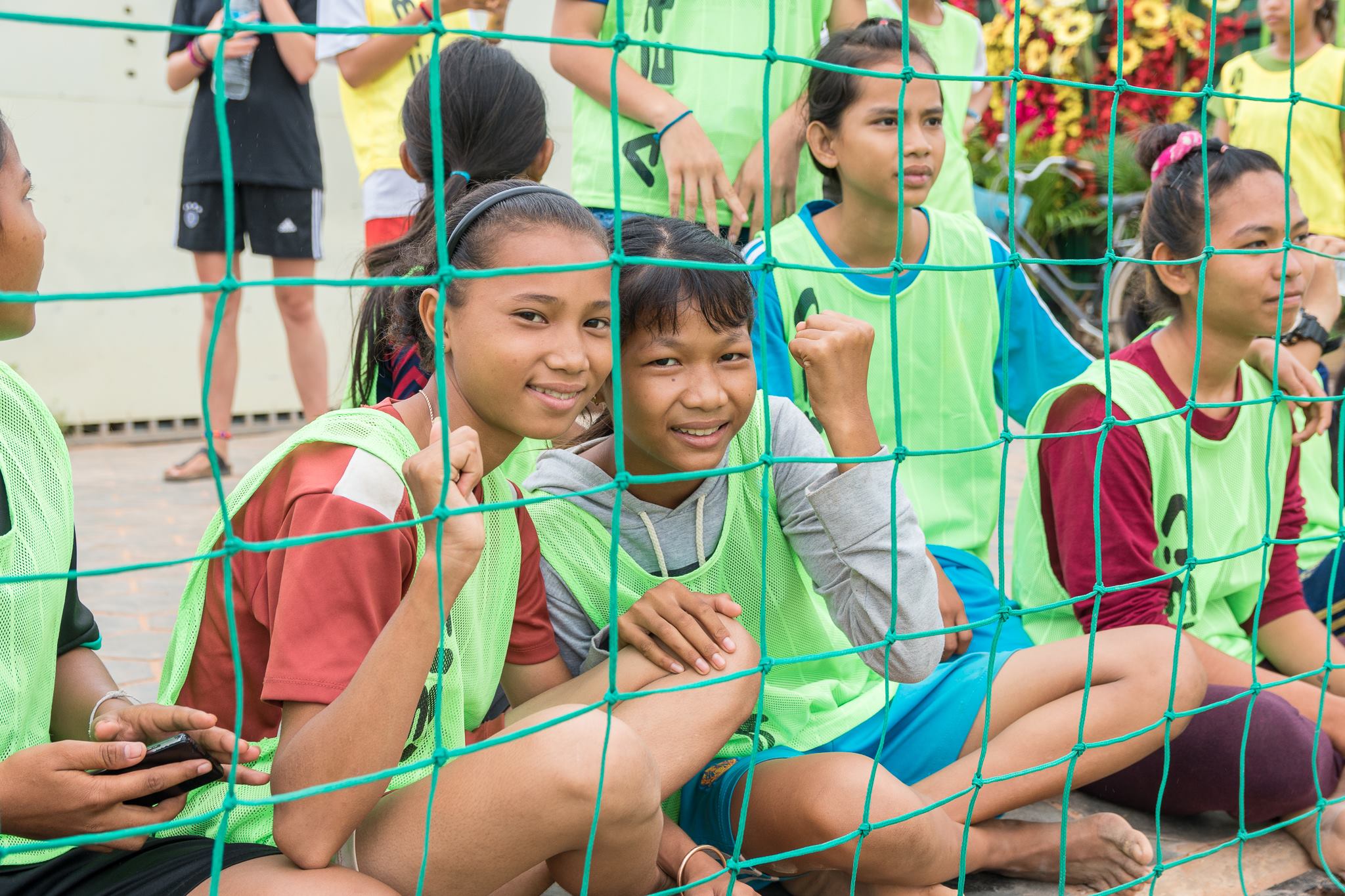 It is 33°C in Siem Reap, Cambodia. But the temperature will rise even higher as Forza Academy set out to beat a world record this week.
No thunderstorms will be big enough to halt this nonstop football game until our goal is reached.
Which world record have we set out to beat? The one with the most amount of players in it! The current record is 2357 players and was set in Chile two years ago. They played for five whole days then…
So, let's do this!
Kickoff was at 8 am (3 am CET) local time on Wednesday July 11.
Who are these possible 2358 (?) players then?
Anyone who wants to participate can participate; that is all our 1000 Forza Academy players plus other kids and grownups.
Any rules? Yes, every player must play for at least ten minutes and each team must have at least seven players on the pitch.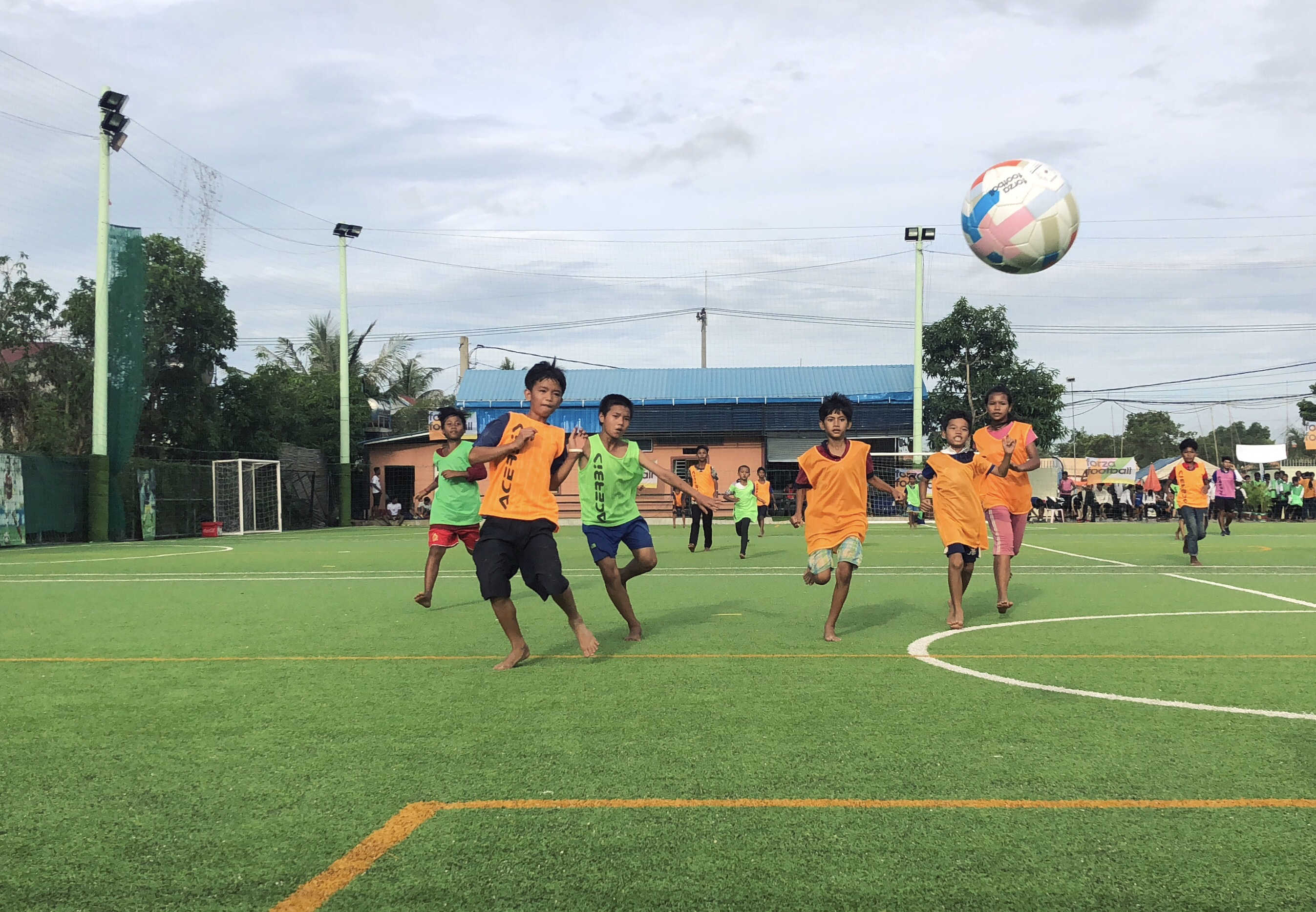 Do you want to follow the match? On this website you can see the live scores, the updated amount of participants and a 24/7 live stream from the pitch.
You can also download the Forza Academy app from Google Play and App Store to get even more content. Buy a subscription in the app to support the Forza Academy and this attempt to break the world record.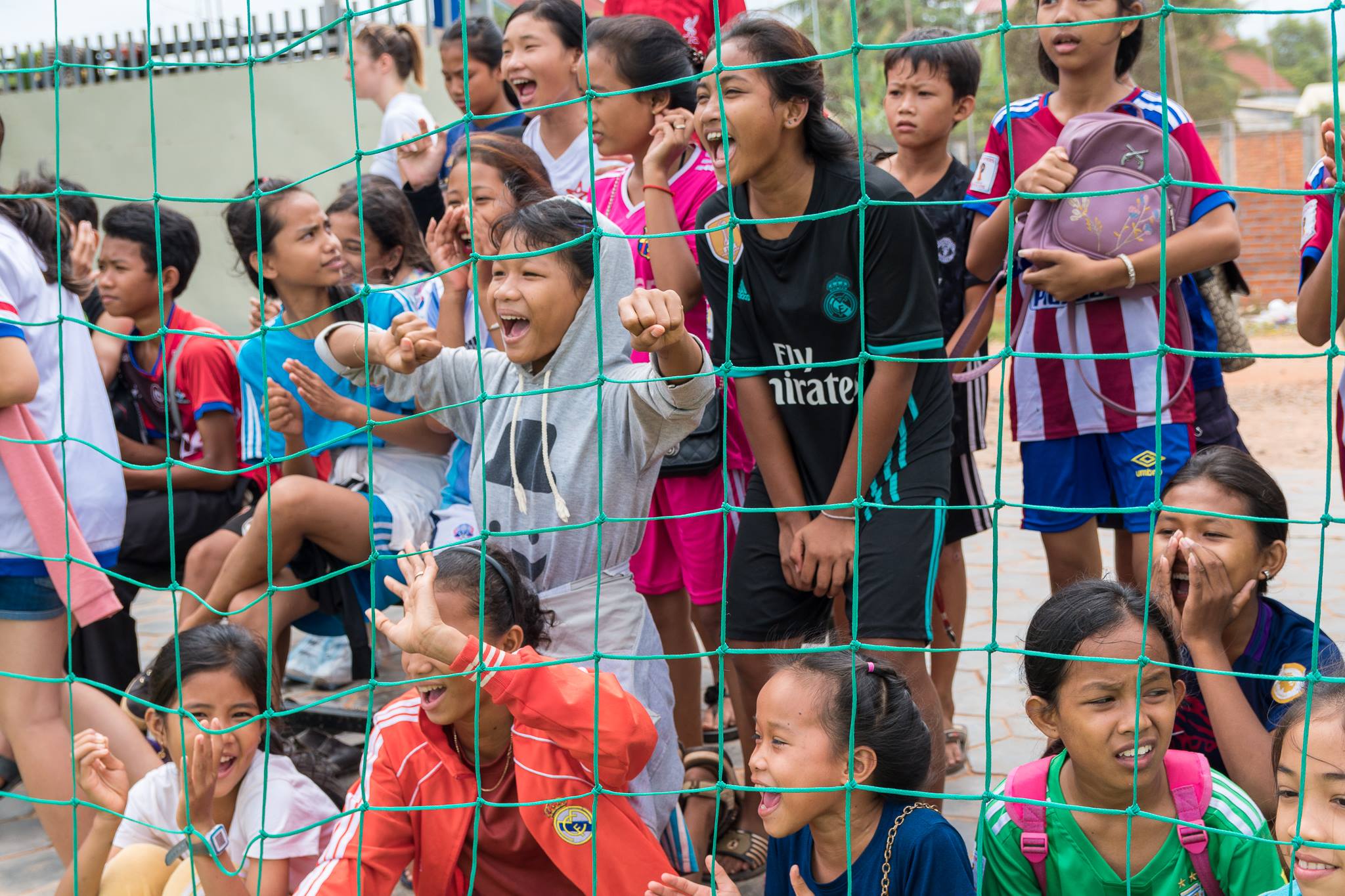 Why Forza Football is backing this? Well, we founded the Forza Academy back in 2016 and now work with many NGOs in the area. We have around 150 young players in Academy, and we reach up to 800 kids in our community programmes.
We basically just want the kids to do something that they can be really proud of. Breaking a world record in football is something really cool.
Fingers crossed that we pull it off!