Your preferred winner is...
You know that we want to be your megaphone, right? That's why we ask you a lot of questions in Forza Football, and try to spread your answers.
Ahead of the semi-finals of the Champions League we decided to conduct a big poll. We were curious to find out which team you would like to see as the winners on May 28th at San Siro.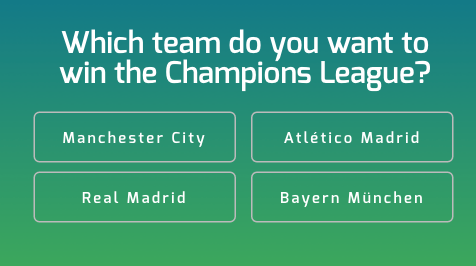 The question was sent out to users in 25 countries (where we have most Forza users) during the period April 22-26 2016.
Over 300 000 of you voted.
And the answer is...Real Madrid!
But it was close, very close!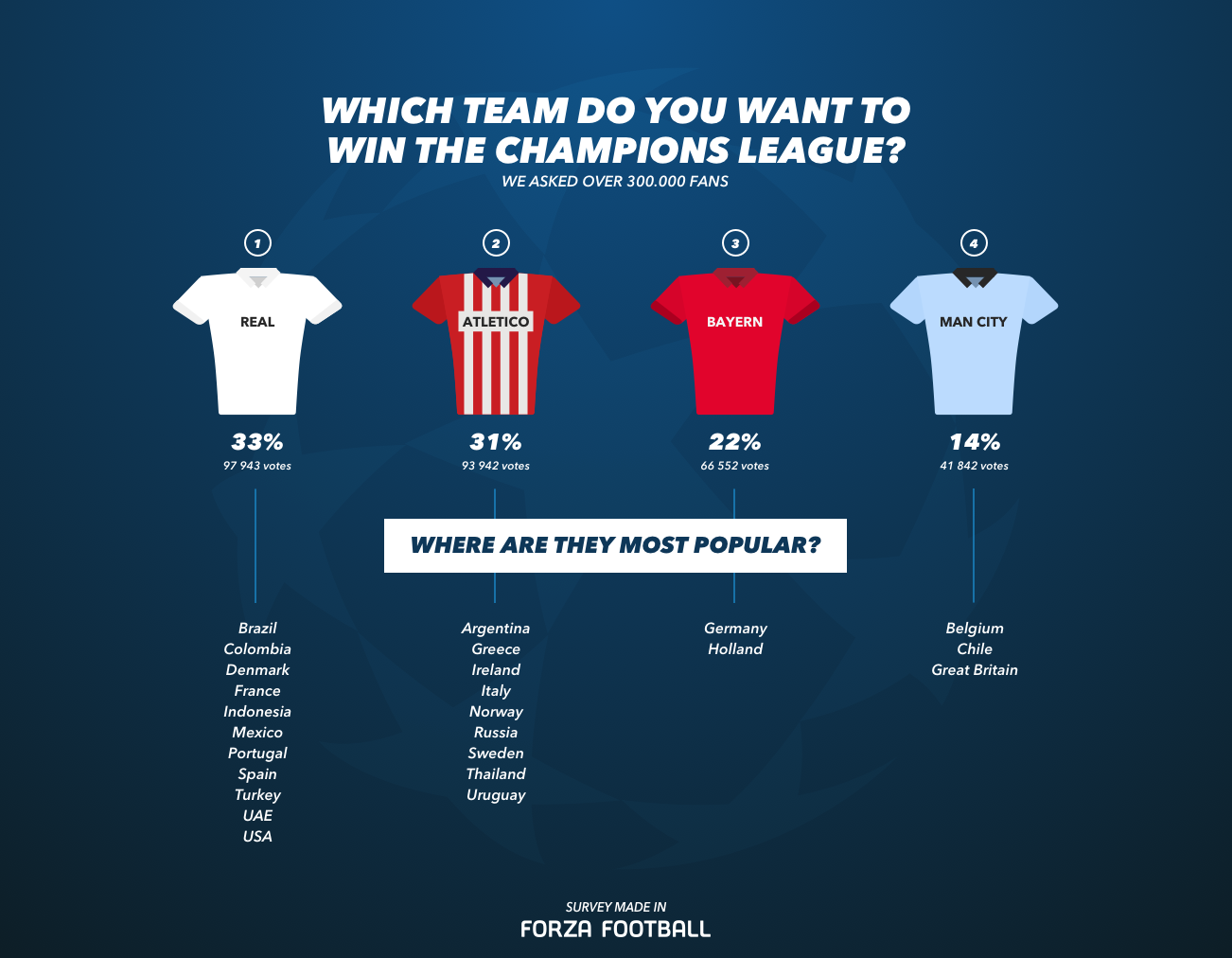 (To any media outlets reading this blog post: feel free to use our data as long as you credit us. Let the fans' voices be heard!)
Here are the votes per country: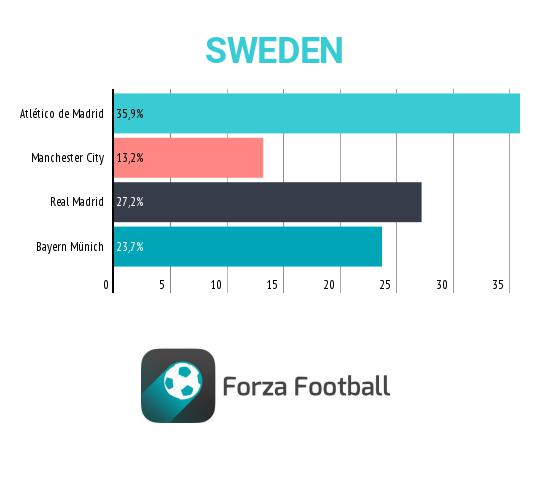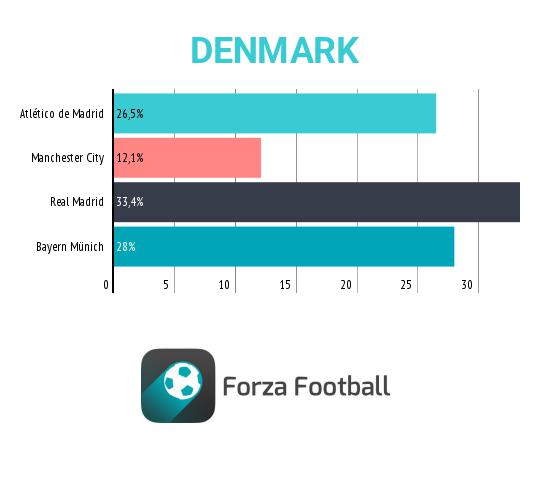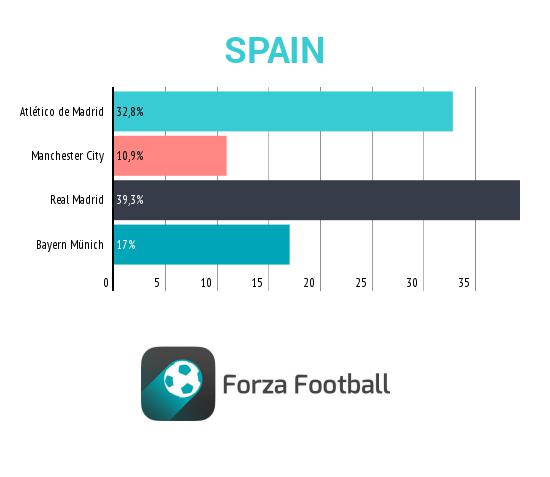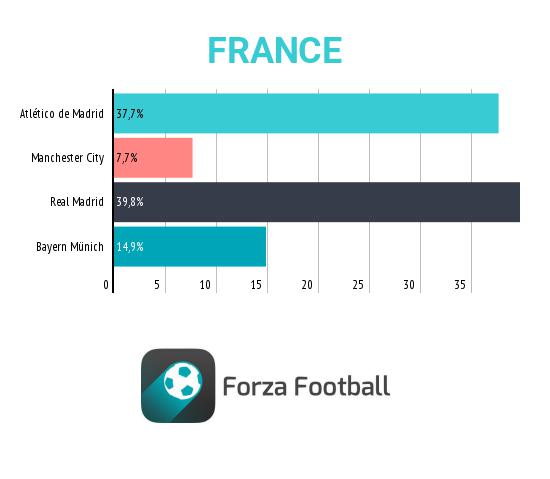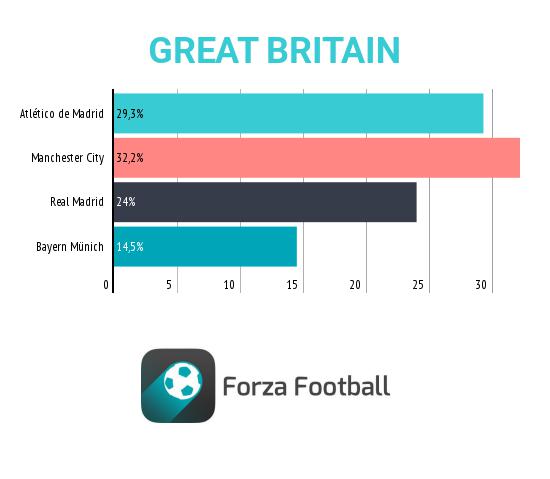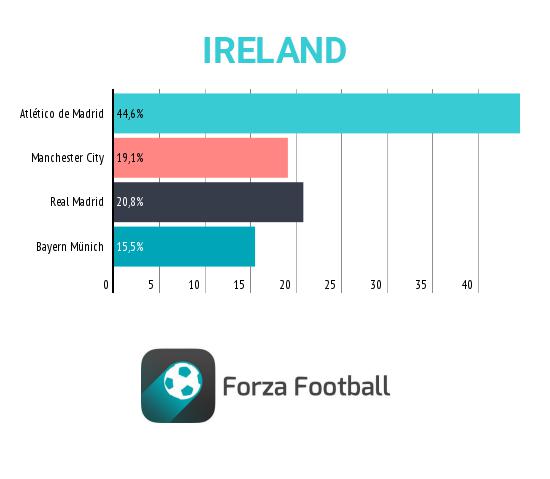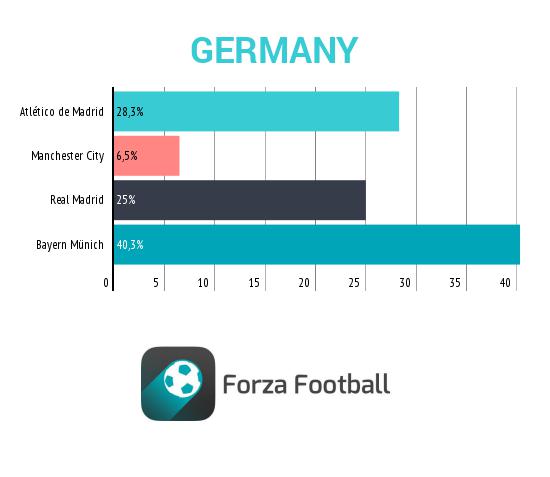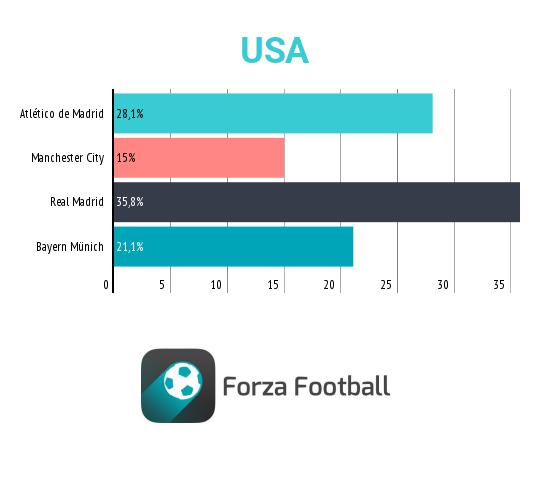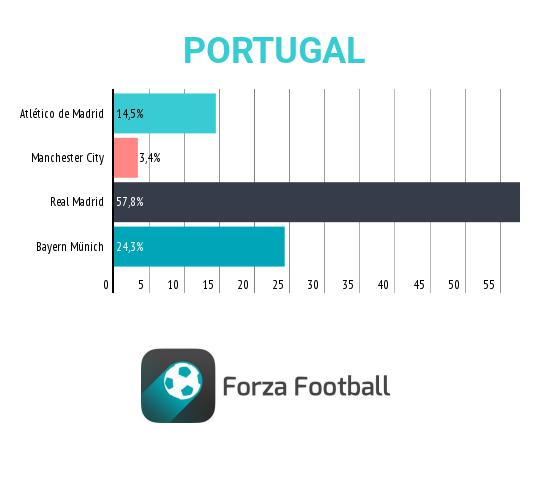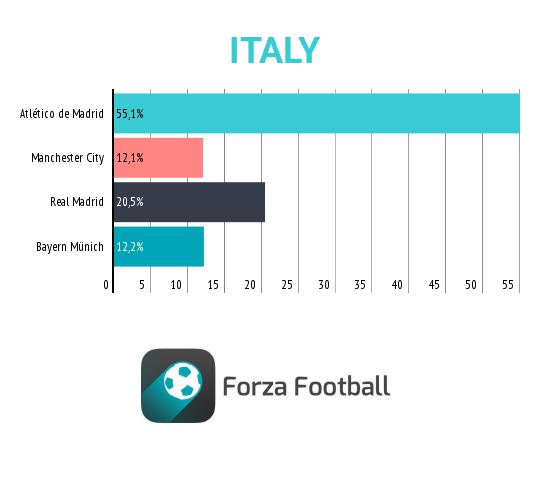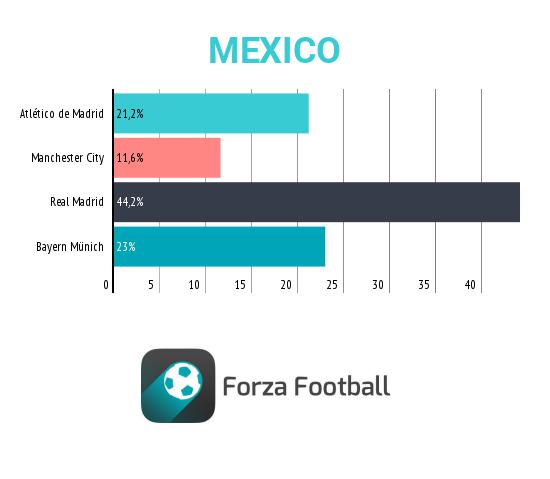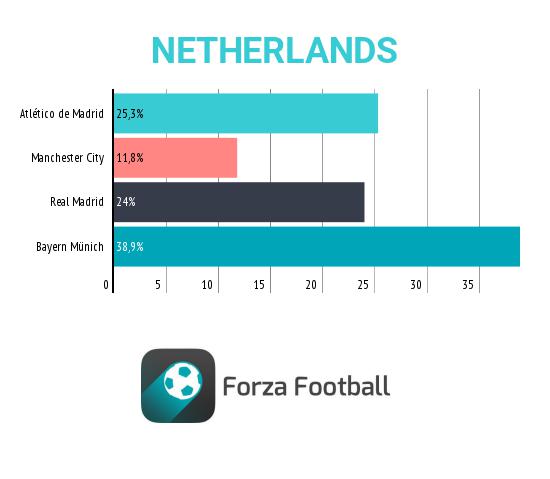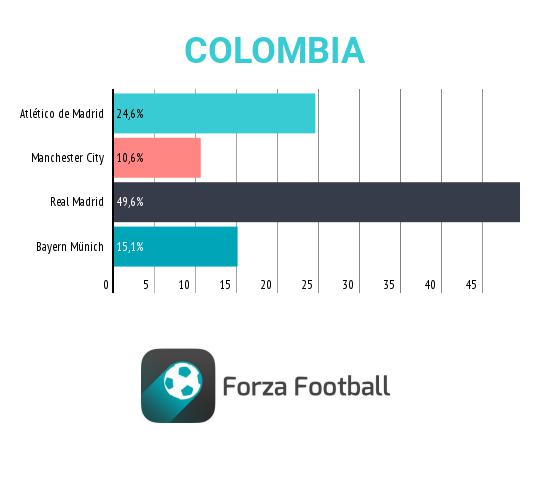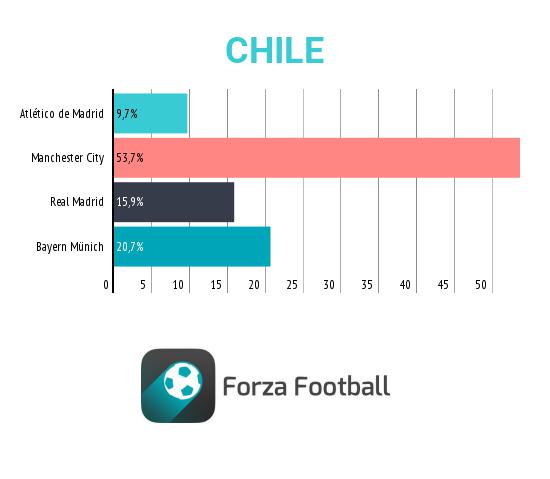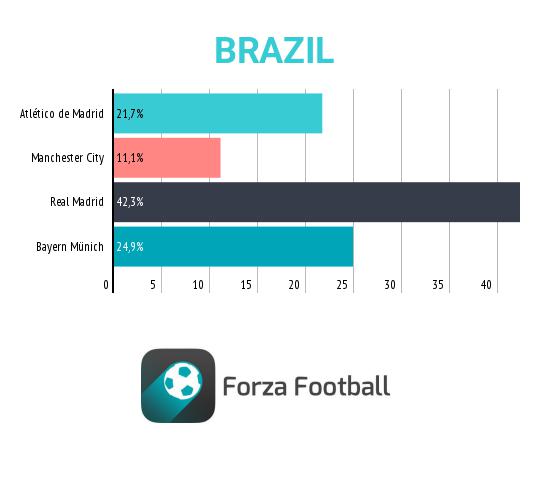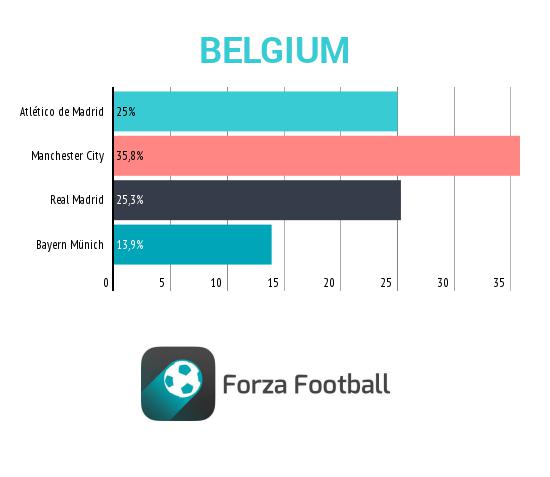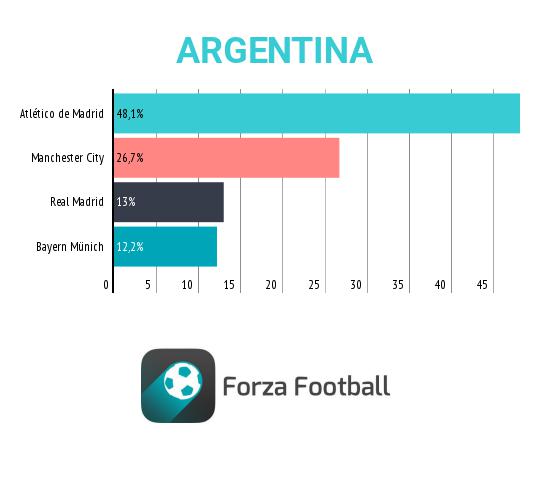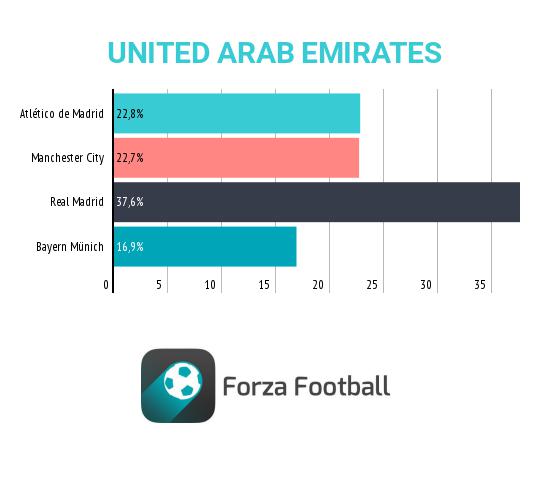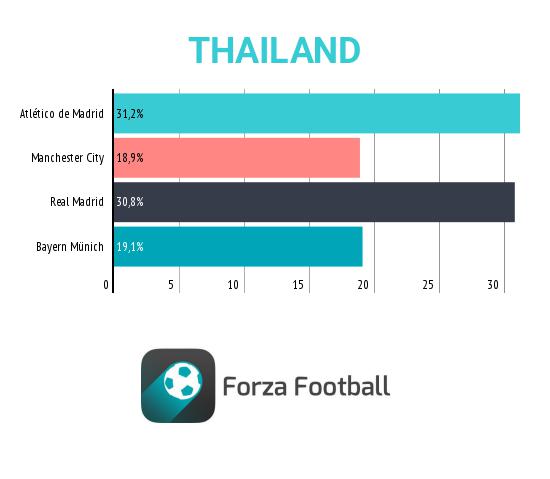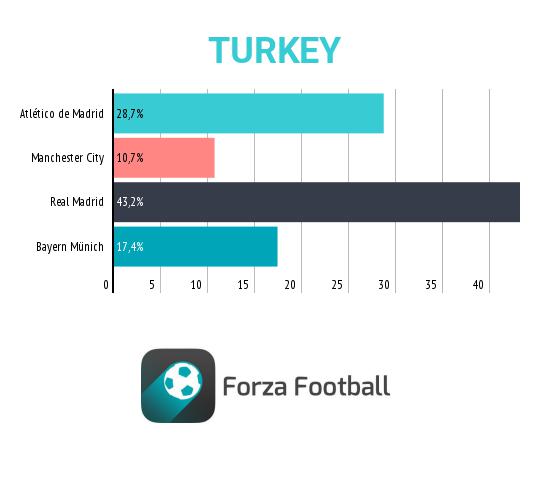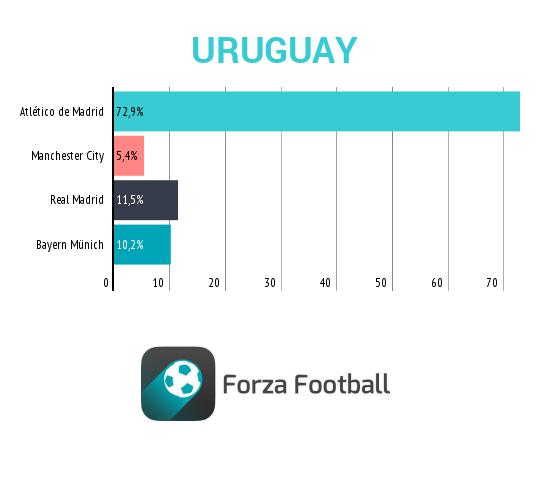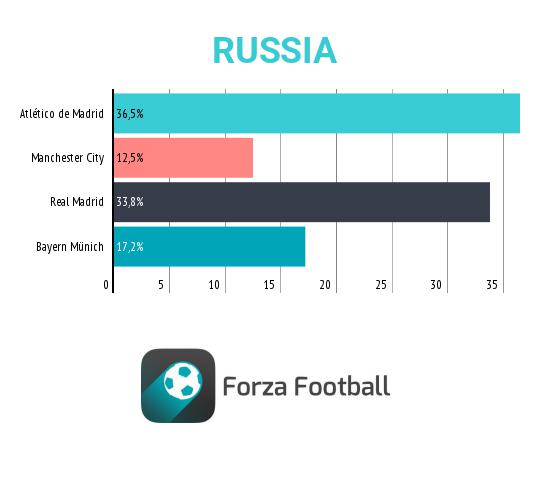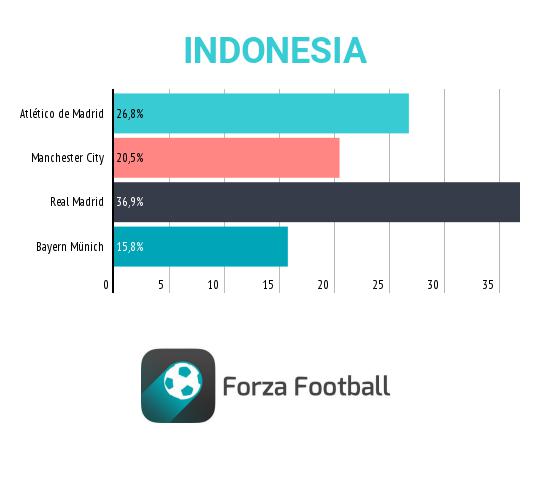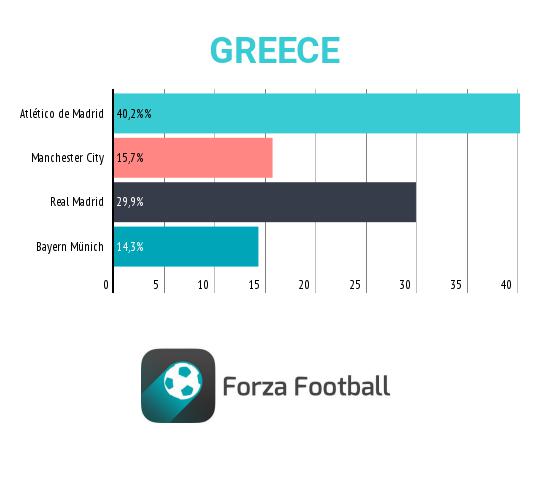 If you haven't already downloaded Forza Football, do it now.