Your voices were heard across the world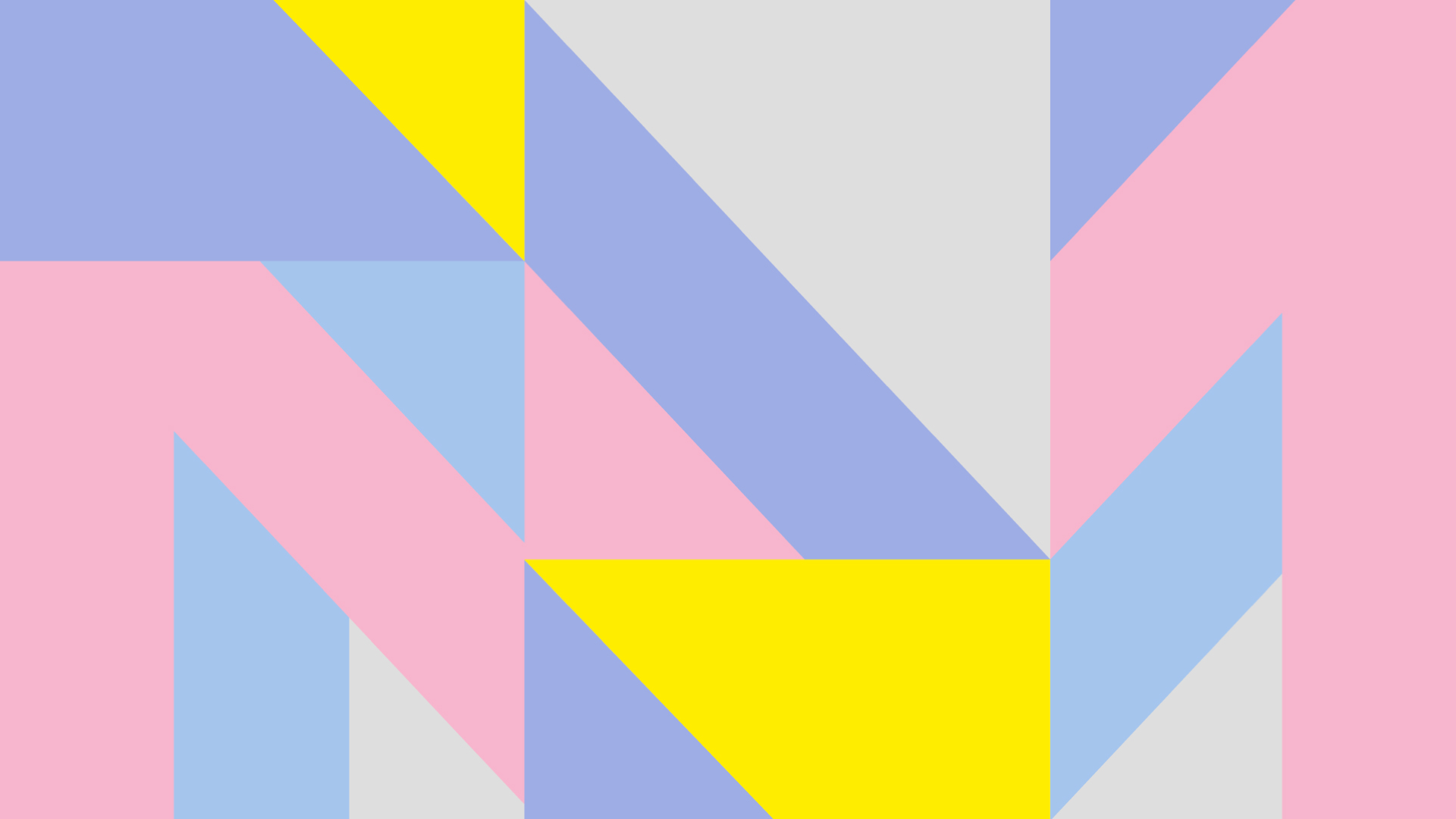 Wow, just wow!
We are so very please with the coverage that our report on racism in football has got since the release.
Media outlets all over the world have published your opinions, the fans' opinions, on this matter.

Here are a few of the tv channels, newspapers and websites which have published the story:
BBC Sport (plus BBC World Service Radio and international tv channel BBC News)
Spain's biggest newspaper Marca even asked for the data for specific countries (Argentina, Colombia and Spain) and made own graphic elements!
And once again, thank you for participating in our surveys and letting us share your voices.
Let's hope the big football organisations show that they value your opinions, and act accordingly.
Lots of love from The Forza Team