Forza Football & Svenska Spel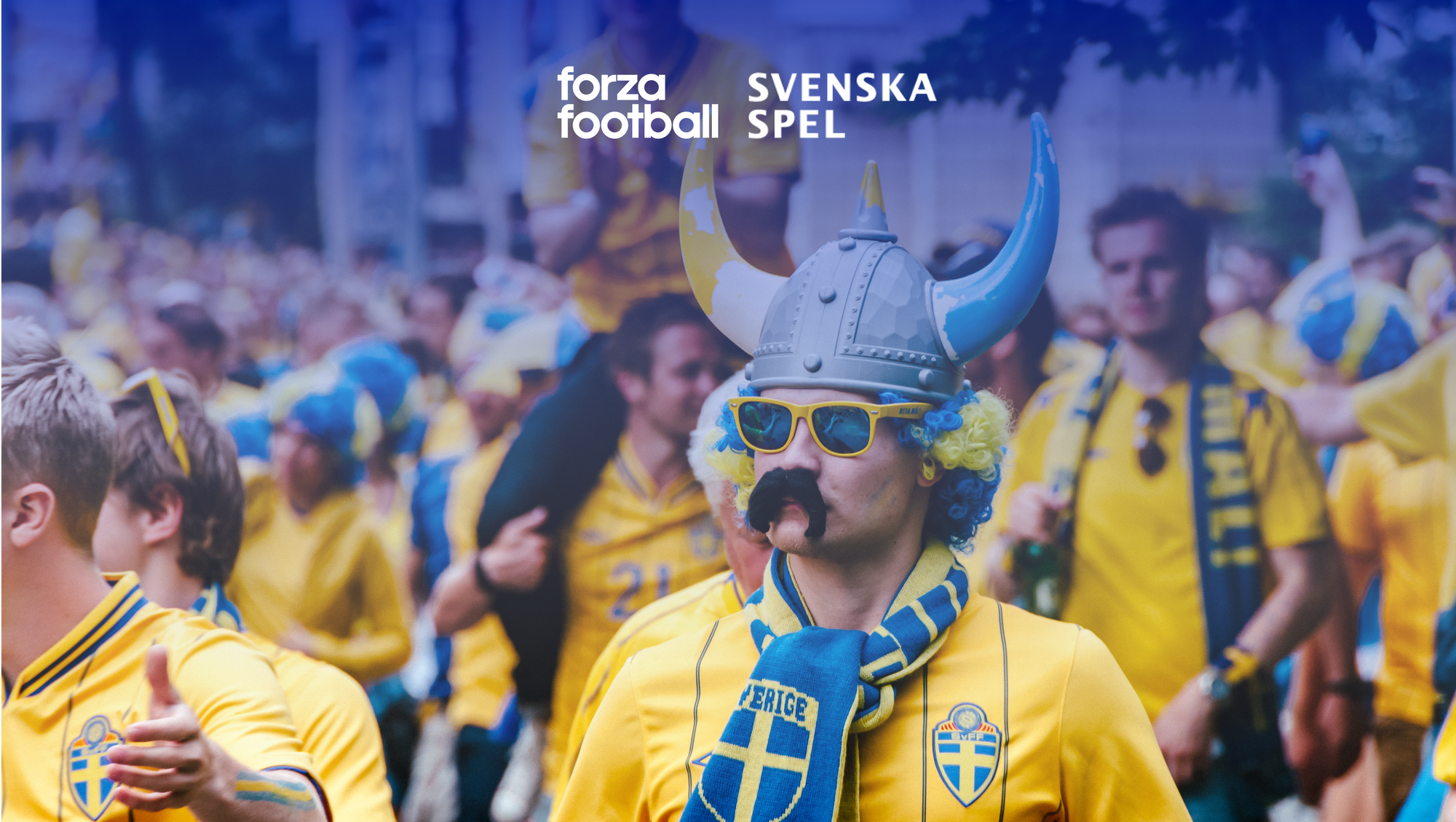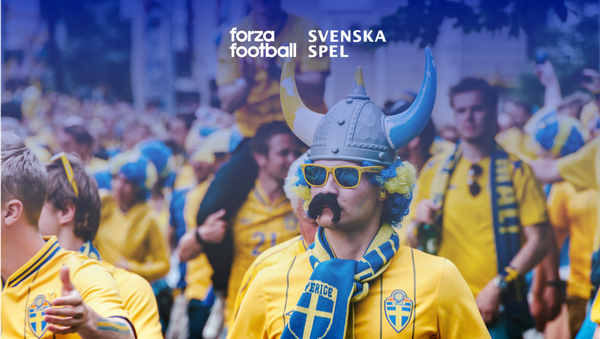 Forza Football is partnering up with Svenska Spel!
As the Premier League starts, users in Sweden will notice new features surrounding Svenska Spel: Stryktipset, Europatipset and Topptipset.
In the autumn of 2017, our co-founder Erik, who is an iOS developer, created a list of matches involving teams which former IFK Norrköping players had moved to. He then put this list in his Forza Football calendar.
With it, Erik was able to follow the talents of his local club as they went on to larger international clubs. This concept went on to be called lists internally, which sparked an idea of how to better group content for our users.
When starting to brainstorm around other lists there was one idea that stood out: the cultural touchstone that is Stryktipset.
Stryktipset needs no introduction for any Swede reading this blog post but for the rest of you, here is a short explanation:
In October 1934 a company called Tipstjänst, which 60 years later would become Svenska Spel, released Stryktipset – a football prediction game. It would with time turn into a phenomenon.
85 years later Stryktipset is something that transcends normal betting. The majority of football fans have some relationship to it, and it continues to be a strong influence on the general football interest in Sweden, guiding focus to English and Swedish football.


The game is placed by making 13 match predictions in the form of home win - draw - away win or 1 x 2. A player can choose one option per match and end up with one combination or raise their chances by choosing two or three options for any particular match.
To calculate the cost you simply multiply the options chosen for each match. A prediction with two options chosen for six matches will, therefore, come at a cost of 64 SEK, 1 SEK per row. If one person is the only person to get all 13 correct they are guaranteed to win at least 10 million SEK.
During the first 60 years, these coupons were created on papers found in local kiosks and when the TV entered people's homes, they could either be followed through broadcasts or through Teletext, famously on page 551. These paper coupons are still available today even though most coupons now are placed and followed online through Svenska Spel's online services.
---
In the spring of 2019 we contacted Svenska Spel about a partnership. The concept of lists, which had been paused, was quickly revived.
Svenska Spel had clear ambitions and saw themselves differently from other gambling companies, having just been separated from their position of monopoly under the Swedish government.
None of us wanted to do a conventional advertising deal but rather to utilize each other's strengths to elevate both of our products.

Starting on August 10th you will be able to use Forza Football to create your coupons while using all the insights that the app provides! As the matches go live you will be able to follow your coupon in real time while watching highlights, statistics and getting notified on match events.

We are very excited about this release and we hope you are as well!


Stryktipset can also be played from this link through Svenska Spel:
https://spela.svenskaspel.se/stryktipset/1_4610